Events
//
Events Team
//
2020-25-11
quantilope to Showcase Personality AI Tool at DIY Digital Week 2020
(String: https://www.quantilope.com/hubfs/AI_Consumer_Insights___Blog_Cover.png)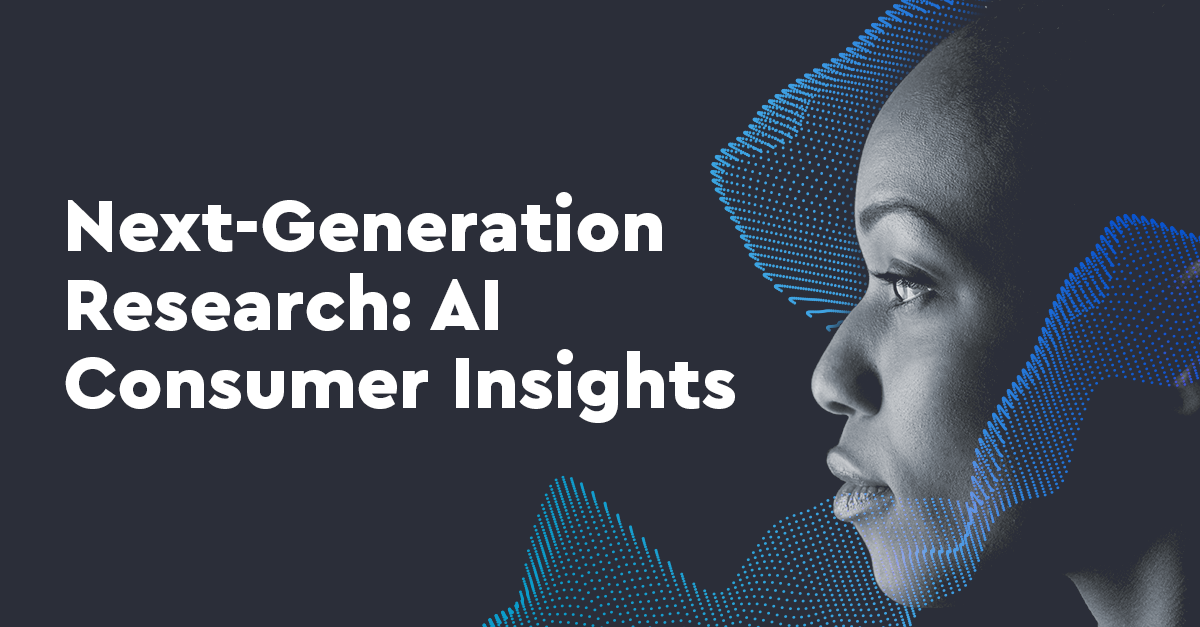 Watch quantilope's presentation from the December DIY Digital Week to learn about our new Personality AI method.
Next-Generation Research: AI Consumer Insights
A deep understanding of your consumer's profile is crucial to support product developments, marketing communications, and brand innovations. While automation has (and continues to) make it quick and easy to access quality insights, innovations in AI are beginning to emerge to support consumer research in new and exciting ways. In this session, quantilope will introduce its new Personality AI method to help brands determine specific personality traits of their consumers using just one question. Presented through the lens of an auto industry case study, viewers will leave with an understanding of how the AI personality method works, which personality traits are most important for brands to identify, and how they can turn the results into actionable insights.
Speakers: Dr. Jannik Meyners, Head of Science at quantilope & Dr. Beatrice Capestany, Research Consultant at quantilope
Get in touch to learn more!