Events
//
Events Team
//
2021-02-03
quantilope on Race & Representation in 2021 | Quirk's Virtual Event
(String: https://www.quantilope.com/hubfs/blog-events-quirks-race+rep.jpg)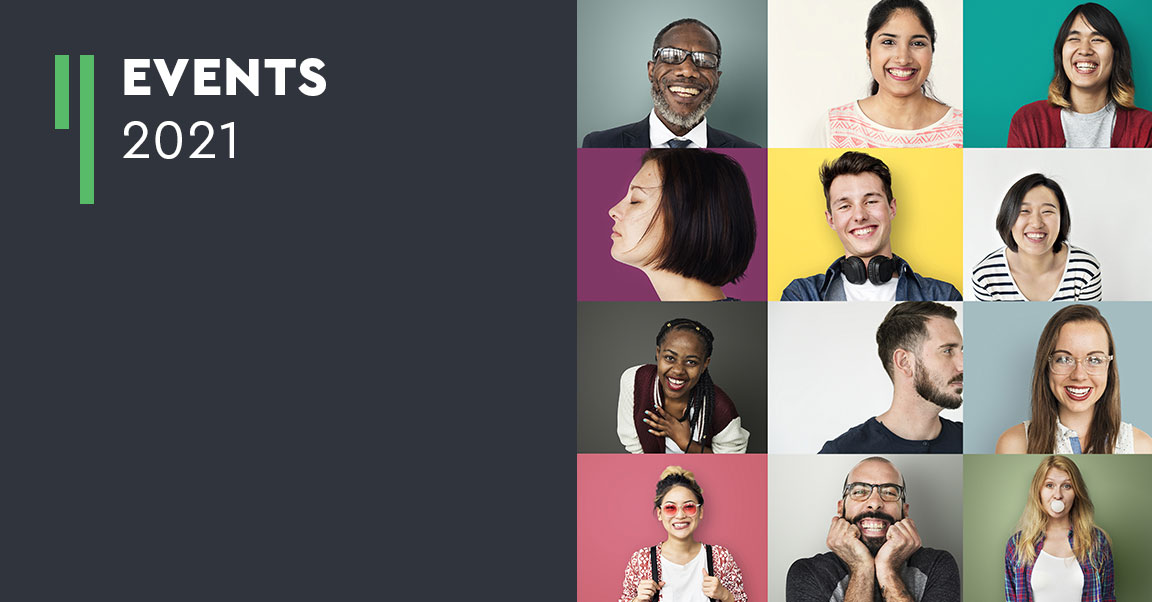 Watch quantilope's presentation from The Quirk's Virtual Global Event to learn about findings from our advanced research study on what consumers expect from brands around diversity & inclusion in 2021.
Link to study: https://www.quantilope.com/en-us/blog/insight-studies-consumers-expectations-around-diversity
Race and Representation: What do consumers expect from brands in 2021?
Following last year's narrowing focus on race, quantilope sought to better understand the consumer climate around topics like diversity, race and representation. This session reviews the key findings from our advanced research study surveying 630 respondents uncovering what consumers want to see from brands and entertainment companies as it relates to race and representation in 2021. quantilope discusses how a brand's approach to diversity and inclusion impacts consumer perceptions and provides key recommendations for what insights leaders can take back to their own organizations to support their brand's diversity efforts.
Speakers: Johanna Azis, Head of US Marketing at quantilope & Stephanie Rand, Senior Research Consultant at quantilope
Get in touch to learn more!