quantilope's Global Onboarding Week: a Glimpse Into Each Team
(String: https://www.quantilope.com/hubfs/meduana-PdnseHuDFZU-unsplash.jpg)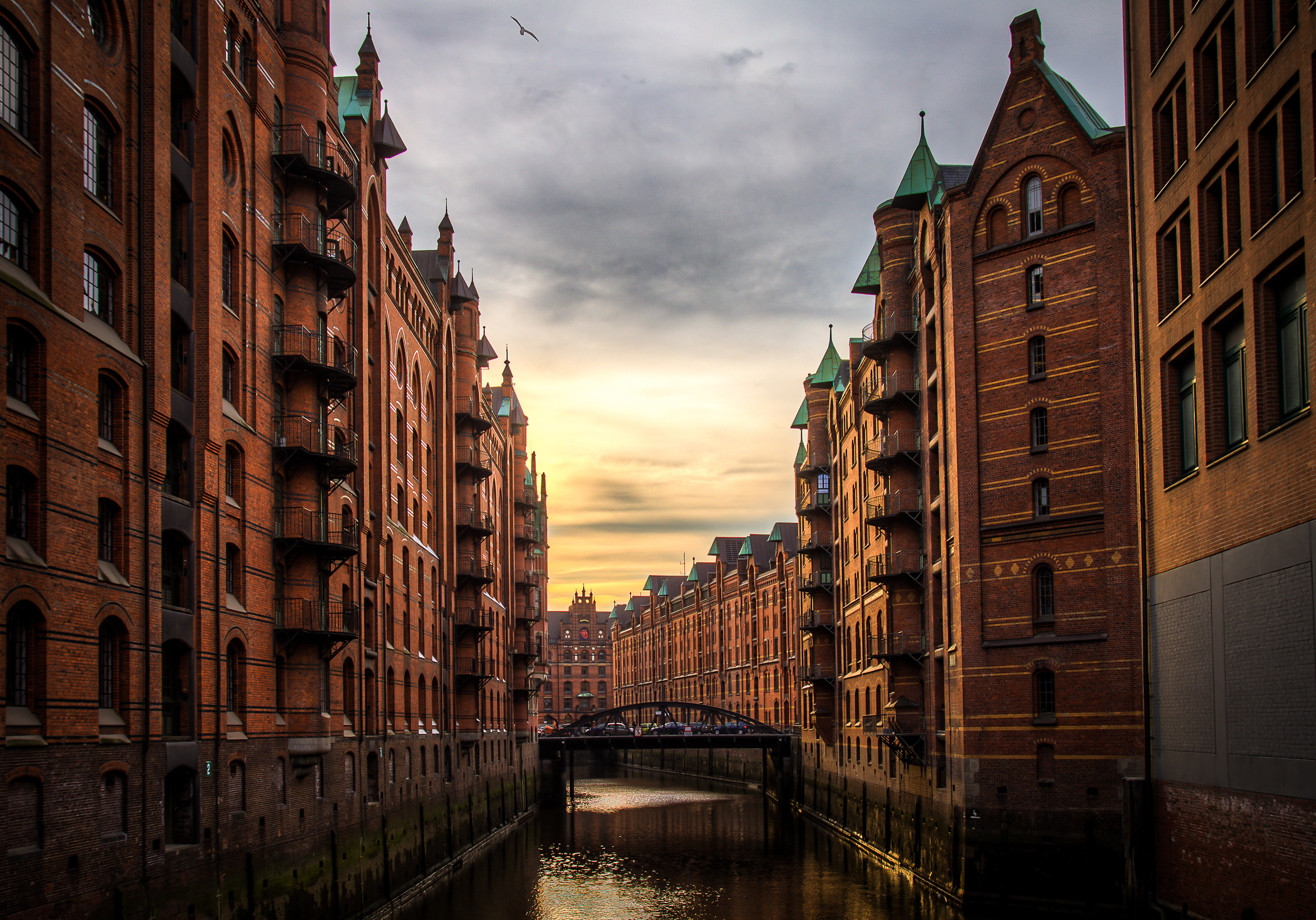 We asked Carina: How does it feel to start at quantilope? In the following text she describes how she experienced the first weeks with us and what the "Global On Boarding Week" is all about.
---
As quantilope continues to grow as a company, I've really enjoyed helping them as an HR intern. To ensure that all new employees, such as me, will have a good start, the HR team established the global on boarding week. It takes place once a quarter in the German HQ with all new full-time employees from New York, Vilnius, and Germany.
The global on boarding week includes lectures and interactive workshops - all with the aim of providing insights into what each department does, who they are, and for a deeper understanding of the market research industry. The week starts off with a casual coffee meet & greet in our large kitchen. People & Culture, who organize the on boarding week, welcomes all participants with hot pots of coffee and off we go!
The week is filled with sessions providing an overview of structures, products and teams. After my on boarding week, I could put faces to names and had a better understanding of who worked in each team and how the teams are structured. I found the presentation from quantilope's founders to be especially helpful as they provided a detailed explanation of the company's history, focus, and where they want to go. Not coming from a market research background, this session also provided immense knowledge into the industry and our clients.
From a personal perspective, one of my favorite sessions was the presentation on CODE. In the CODE session, we learned about quantilope's value system. Behind every letter stands a value - Committed, Open, Doer, and Empowered. This was designed in such a way that you could exchange and get to know the other participants while also reflecting on your own actions as an employee. The CODE session inspired me to think about how my own behavior patterns would reflect and contribute to the company's culture.
I also really enjoyed the session from quantilope's CEO Peter Aschmoneit. He gave a very transparent and entertaining reflection on his own career, including the challenges and successes of working as quantilope's CEO. He answered all questions honestly, which rounded off the very positive on boarding week.
I am amazed that the colleagues spend their time to organize quantilope's global on boarding week and new joiners getting the time to participate. The week makes it easy to integrate and orientate yourself, which is the perfect introduction to a new company. Everyone was extremely welcoming and each speaker provided a unique insight into the company and their role.
I'm looking forward to seeing everyone again at our annual all-company retreat!
- Carina, HR Intern at quantilope