Life at quantilope: Unlimited PTO delivering the freedom our teams deserve
(String: https://www.quantilope.com/hubfs/Q%20-%20Marketing%20internal/Blog/imagery/people-culture/Template%20for%20People%20&%20Culture-1.png)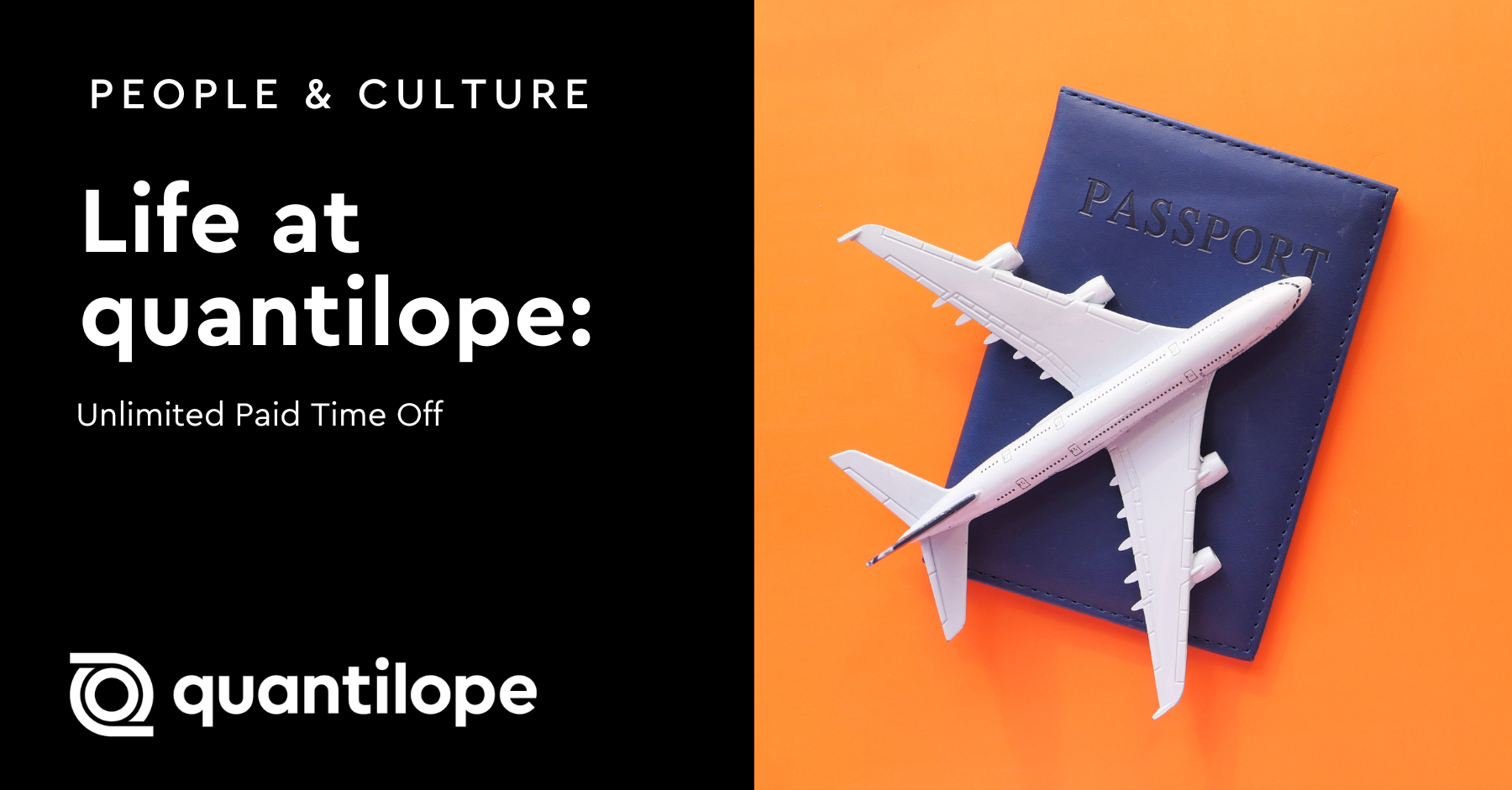 Read about the experiences of our employees with Unlimited PTO supporting a great work/life balance at quantilope.
We love the culture and diverse community that we have at quantilope. With more than 25 nationalities among our employees, it's important that we provide the freedom and flexibility to connect with friends and families back home (and to enjoy some much-deserved relaxation for those living or staying local). By offering unlimited paid time off, quantilope is able to grant employees the opportunity to visit loved ones and vacation abroad; not just for a weekend but for as long as their hearts desire. Sounds great, right?
With unlimited PTO, we're extending our trust-based culture one step further, empowering individual employees to identify the time and breaks that they need to get their own work done. Putting the well-being of our teams at the core of everything we do is key to quantilope's success as a company.
Let's hear from Erin, Talent Acquisition Executive in New York on how she has done just that:
"Working hard and playing hard is truly my vibe thanks to unlimited PTO! I love to travel from visiting family to exploring new countries, and with our quantilope's unlimited PTO I am able to do just that! I have worked in tech for years before quantilope and have seen other companies offer unlimited PTO but it usually was a trap where they would say you could have time off whenever you wanted but in reality you ended up taking less time due to red tape and inconsistencies within the company. However with quantilope I'm able to jetset on a drop of a dime and always be empowered to take the time I need whether it's for a vacation or simply for self care!"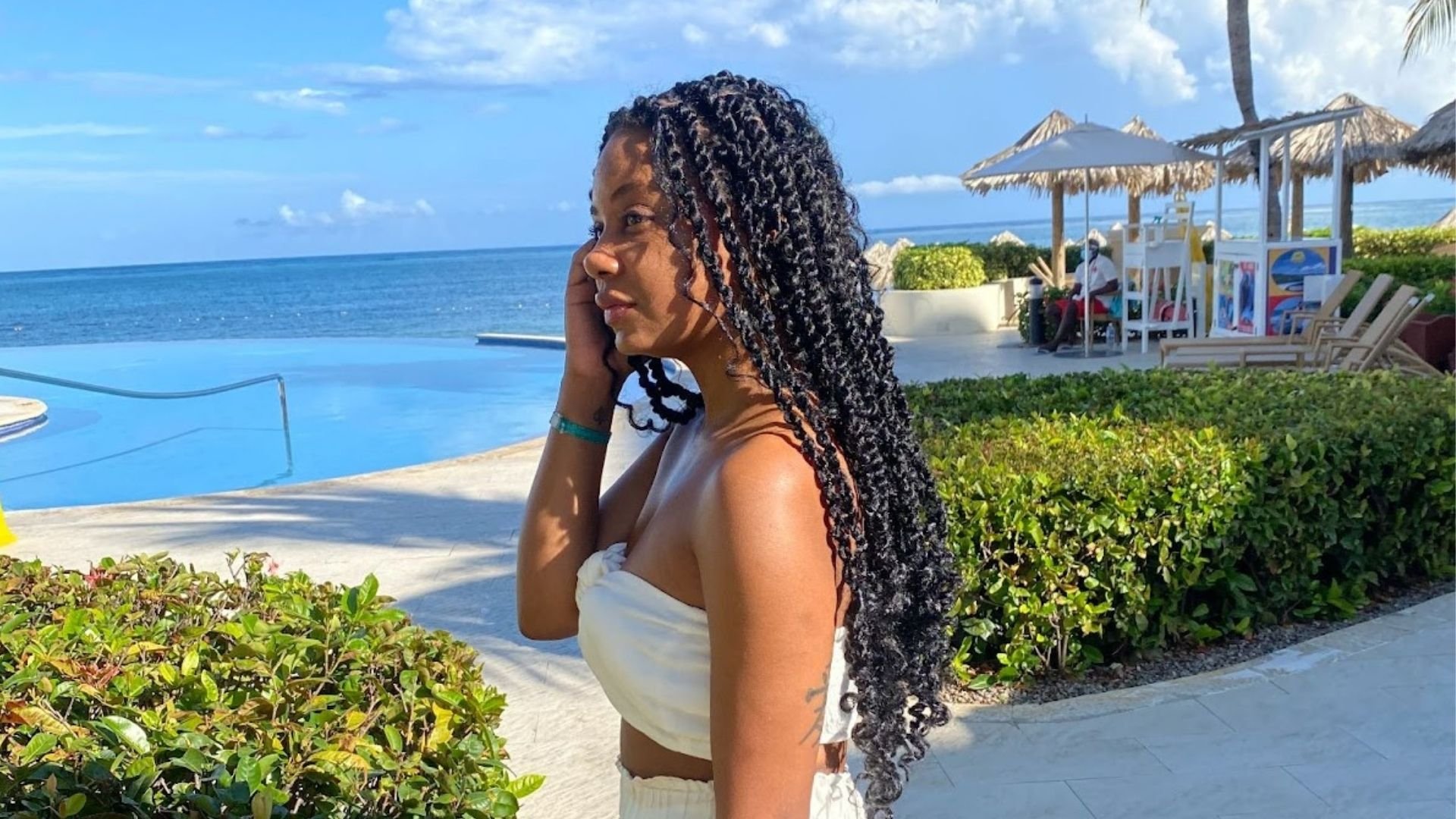 We loved this feedback from Erin and wanted to hear how other quantiloper's are taking advantage and benefiting from our unlimited PTO. Inga, our People Operations and Office Manager in Vilnius, points out the benefits that she got out of Unlimited PTO:
"I am extremely happy to be working in a company that cares about employee work-life synergy. I believe that unlimited paid time off is a great way to support this goal. Whenever I mention unlimited PTO to my circle of friends they think that I am on holiday all the time. But this isn't the case. From my point of view, unlimited PTO gives you flexibility to deal with the "unexpected" in your life. For example your doctor's appointment got moved, or your flight back from holiday got canceled, and many more "life happens" situations. But of course, it's also always nice to have this flexibility for an impromptu camping trip with your dog and friends just because it was a perfect summer weekend!"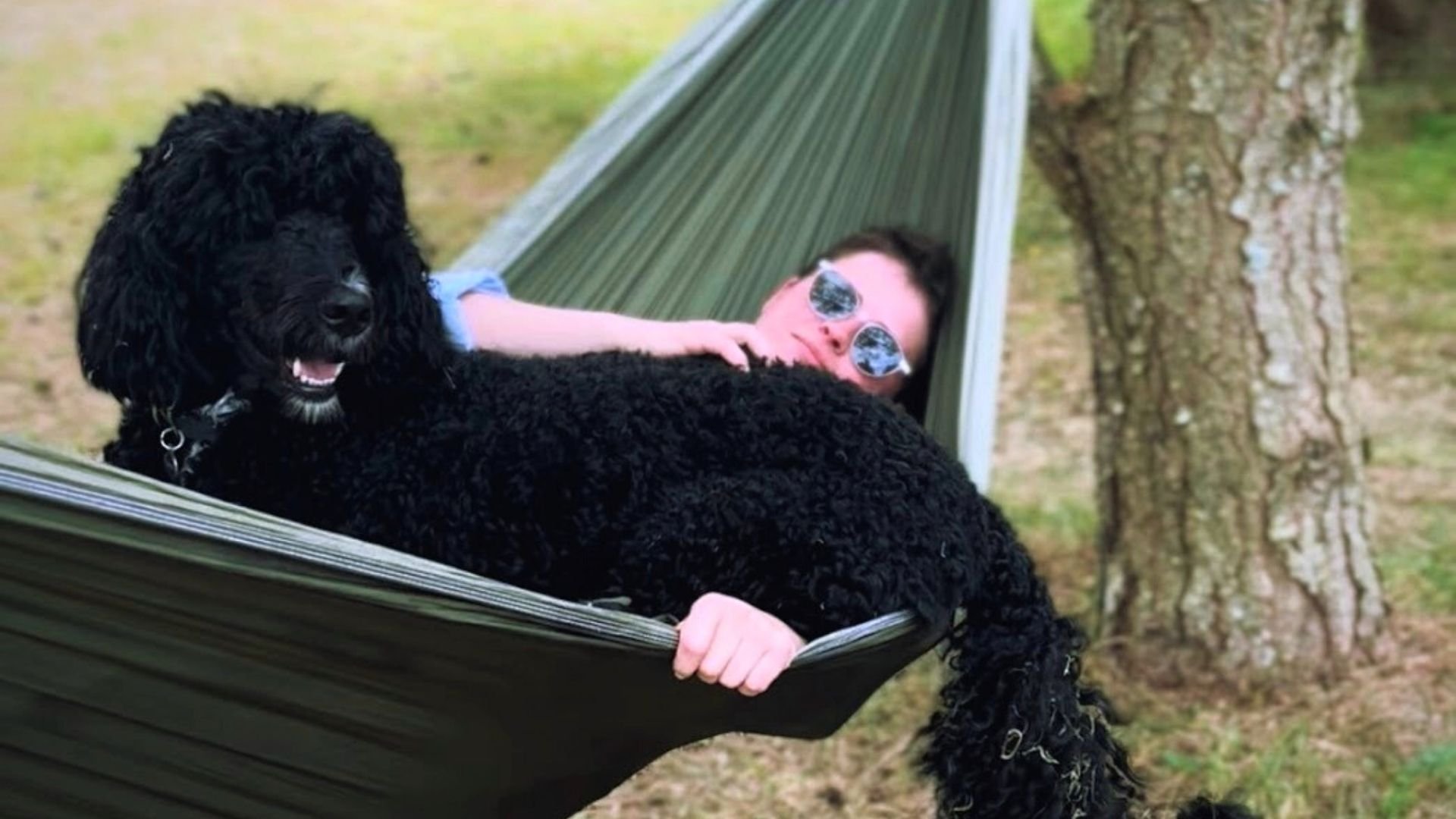 The process to request time off under unlimited PTO is easy for our employees; they can just request it like any regular planned vacation. So far, we've also experienced that our leadership is taking advantage of Unlimited PTO just like Lea (Director People & Culture) recently did for her Honeymoon. We call it leading by example and are hoping to exemplify to our employees the freedom and opportunity for the healthy work-life-balance they need.
Lilly, Research Consultant at quantilope's Hamburg headquarter, reports how she benefitted from unlimited PTO when trying to distribute her vacation days.


"When I was planning a four-week trip to Brazil to visit my brother who has lived there for 2 years with his family, the offer of unlimited PTO was very beneficial to me. I was able to take a great and relaxing time off with my family without worrying about having enough vacation days left after the trip for the holiday season. When I came back from Brazil, I was even able to take two additional days off just to get rid of my jet lag and take care of all errands after the vacation. When I had my first day back at work, I was productive and focused right from the beginning - I am already thinking about my next trip in the new year - most likely to the Philippines."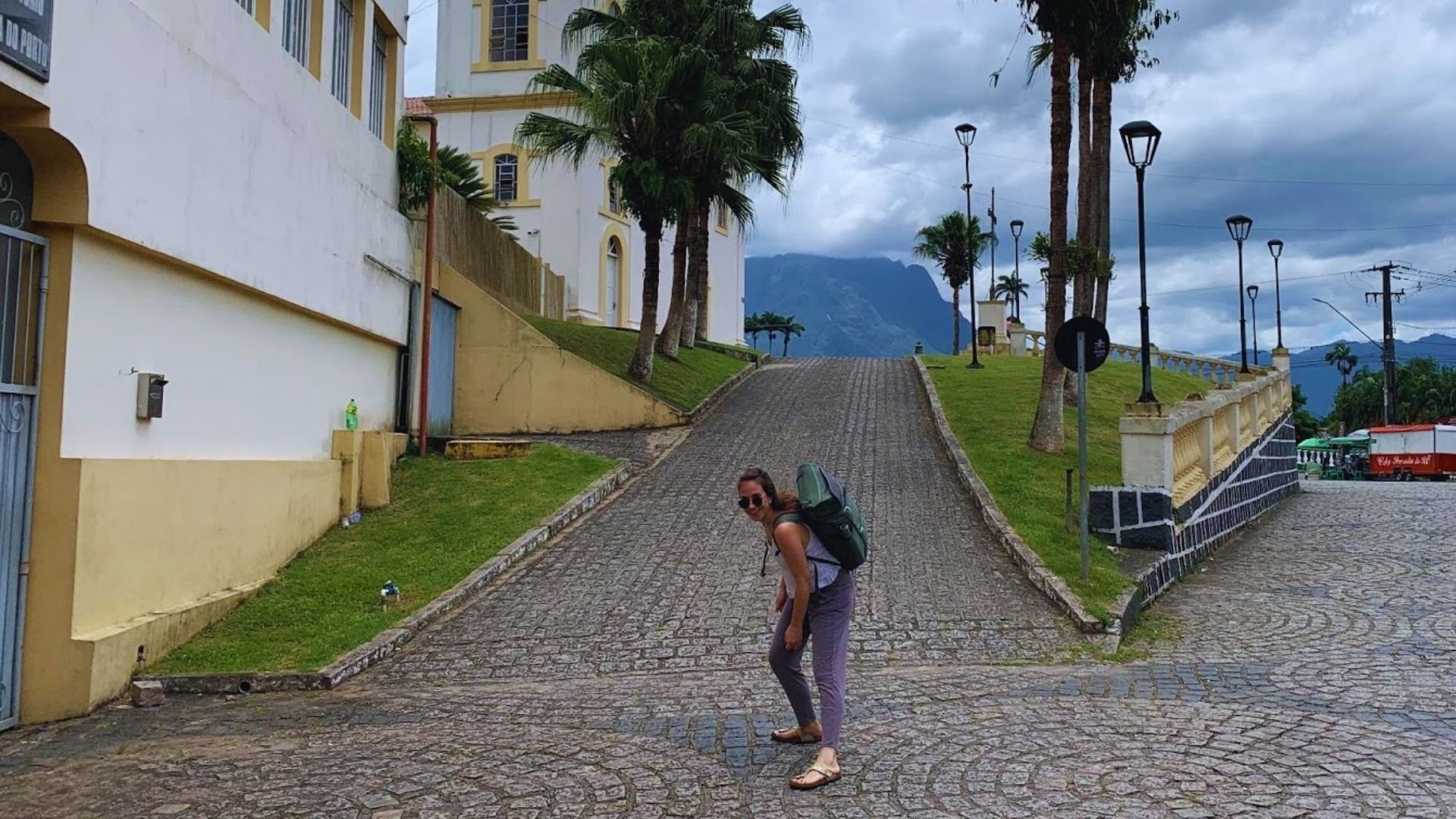 We even hear from new hires during screening calls that unlimited PTO was a true benefit that drew them in. This was true according to Monique, a Sales Development Representative in New York!


"All of the trips that I've been on this year were planned before I started working at quantilope and I was relieved when I started and the recruiter told me that one of the benefits here was the unlimited PTO. I immediately felt more comfortable! This is my first time working for a company with unlimited PTO, it's honestly a blessing because I have family abroad (England & Jamaican) who I go see often. Working for a company like quantilope with unlimited PTO has made me appreciate having a good work/life balance!"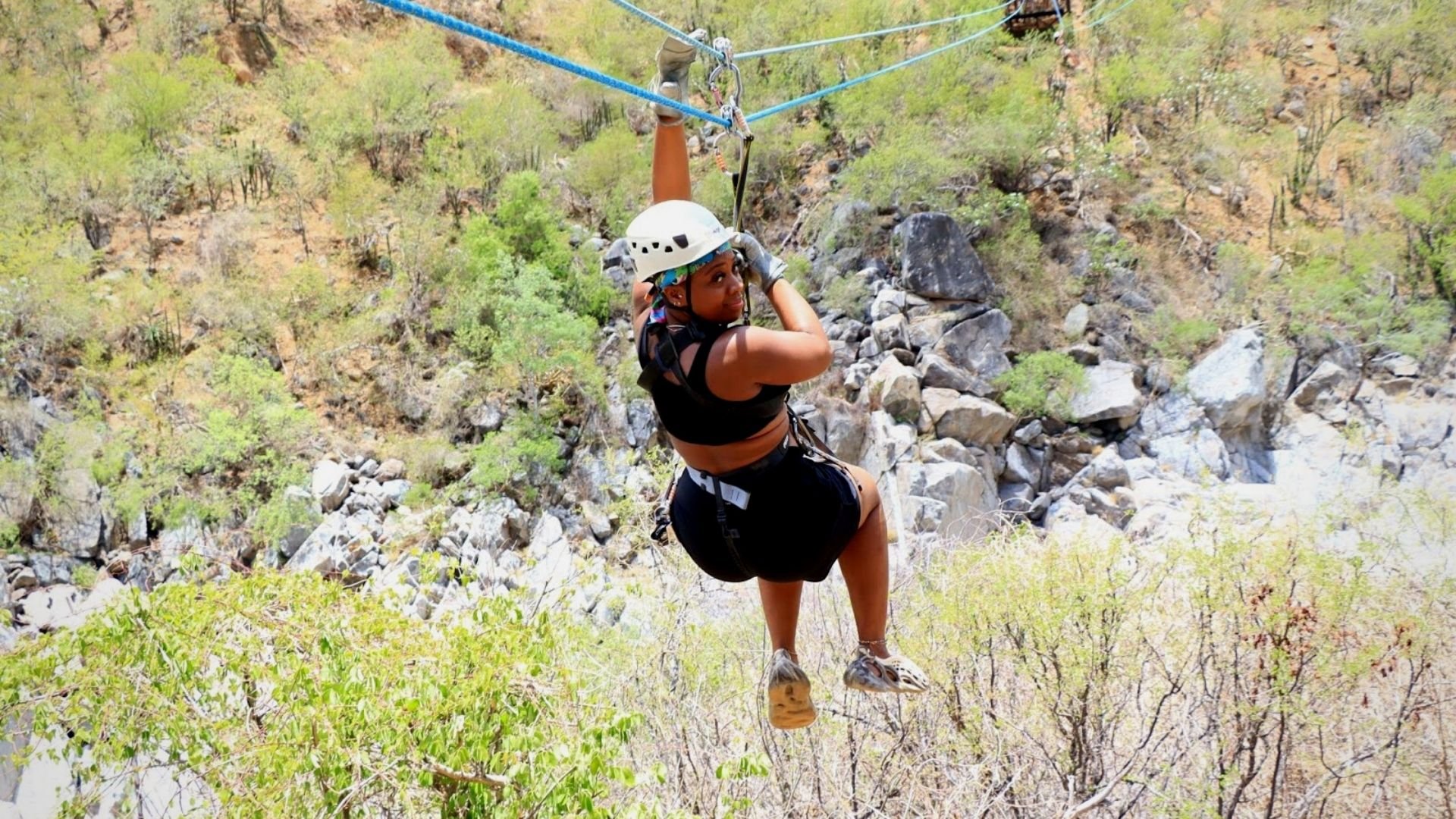 With great work/life balance and happy employees, what else is there left to say!
Subscribe to the Insights Scoop Newsletter