The fastest-growing technology companies: quantilope receives Deloitte's 2020 Technology Fast 50 Award in Germany
(String: https://www.quantilope.com/hubfs/Q%20-%20Marketing%20internal/Blog/imagery/company-news/Blog_Image_CompanyNews_Fast50_Winner.png)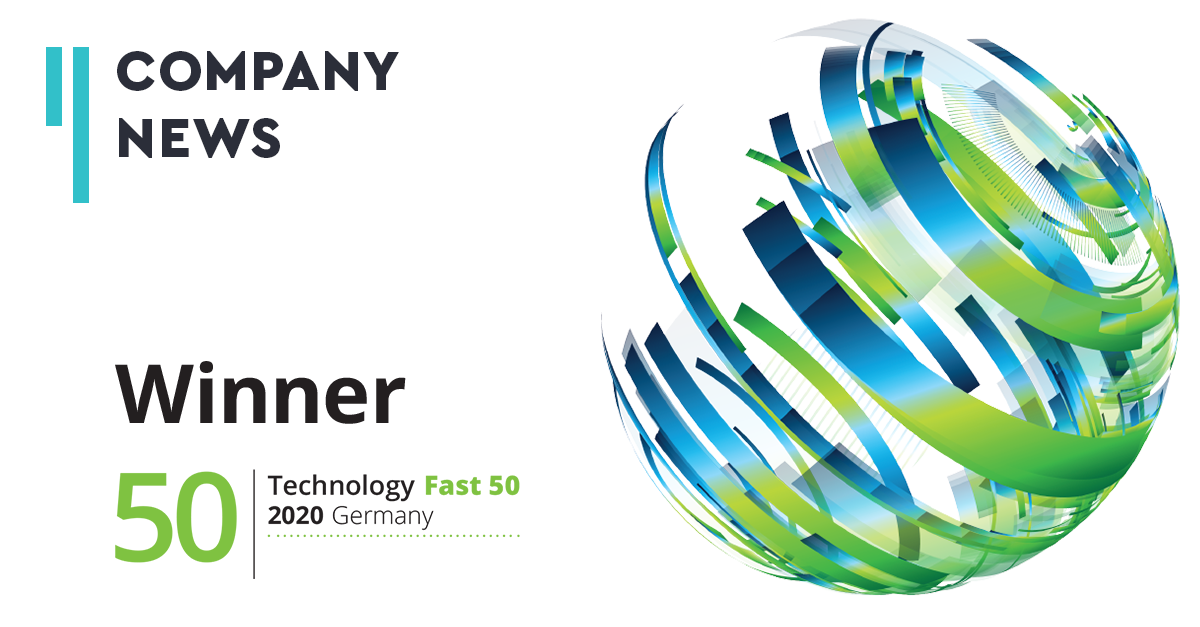 quantilope has been honored with Deloittes's 2020 Technology Fast 50 Award in it's headquartered Germany. Deloitte grants its established technology industry award to fast-growing, innovative technology companies.
quantilope has been honored with Deloitte's 2020 Technology Fast 50 Award in Germany. Our end-to-end platform for automated advanced consumer research propelled us into the Top 50 of Germany's fastest growing technology companies. The rankings are based on percentage sales growth in the last four years (2016-2019). quantilope's growth of almost 450% put us in Technology Fast 50's 18th spot compared to the 25th spot in 2019.
"Earning a place on the Tech Fast 50 list is a source of great pride for us. In a year characterized by high uncertainty, the ability for brands to adapt to change quickly has never been more important. With our agile insights platform, companies receive an easy-to-use operating system for advanced market research to make better business decisions by quickly and deeply understanding the relevant needs and decision-making motivations of their consumers", says Dr. Peter Aschmoneit, quantilope's CEO and co-founder.

"quantilope shows with its product and services, how companies leverage high quality consumer insights to shape a competitive and sustainable future through the help of modern technology", explains Dr. Andreas Gentner, Partner and Head of Technology, Media & Telecommunications EMEA at Deloitte.

About the Deloitte Technology Fast 50 Award
Balancing growth and adapting organizational structures is often a difficult challenge. Deloitte honors companies that have successfully met that challenge. Technology Fast 50 Award holders build their success on the foundation of new technologies and are the fastest-growing companies in the software, hardware, communications, media and entertainment, healthcare and life sciences, environmental technology, and fintech industries.