Events
//
Events Team
//
2020-06-07
quantilope at the Quirk's Virtual Event 2020
(String: https://www.quantilope.com/hubfs/quirks+event-1.jpg)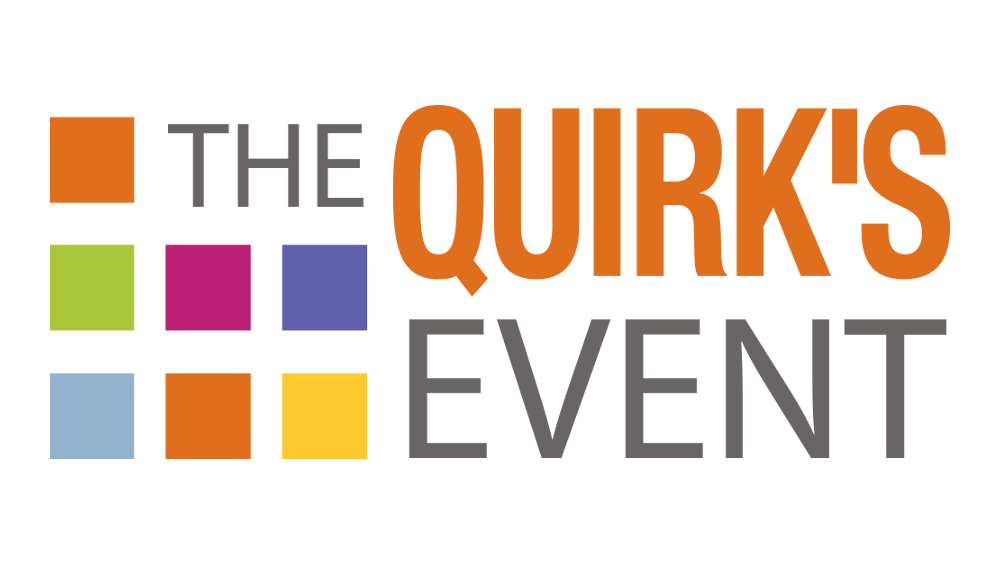 Join us for at the first ever Quirk's Virtual Event for sessions on agile insights transformation and quantilope's Consumer NOW Index.

Tuesday, July 14th - Thursday July, 16th 2020
Register Now - https://www.thequirksevent.com/virtual/register/
Presentation 1: July 14th, 2020
11:50 AM CST
The Consumer NOW Index: Leveraging automation to create an on-going benchmark of radically changing consumer behavior
The Consumer NOW Index is an ongoing tracker monitoring the reactions and adjustments to changing micro and macro events impacting individual lives, families, work, health, and a general sense of self. In this session, quantilope will provide audiences with a deep dive into what the Consumer NOW Index is and an overview of consumer's current goals, how they are spending their time, their challenges, and what they require from brands.

Viewers will leave with an understanding of how to leverage the Index's benchmarks to inform business strategies and create instant data cuts across demographics including age groups, genders, relationship status, and more.
Speaker: Max Cryns, Research Consultant at quantilope
Presentation 2: July 15th 11:10 AM CST

Five Learnings from 100 Agile Insights Transformations
Becoming an agile organization has many benefits that include increased business performance and customer satisfaction. However, many struggle to understand what it really means to be agile and how to successfully implement agile workflows. In this presentation, quantilope Co-Founders Peter Aschmoneit and Thomas Fandrich will discuss five key learnings from more than 100 transformations of research departments into agile teams. Attendees will leave with tactical strategies to transform their own insights departments and successfully adopt agile principles for creating a competitive advantage.
Speaker: Thomas Fandrich, Co-founder at quantilope & Peter Aschmoneit, CEO at quantilope
Check back soon for more information on our additional Lunch & Learn sessions!