Events
//
Events Team
//
2020-14-01
[Webinar] The Innovation Toolkit: An Iterative Framework for Agile Research
(String: https://www.quantilope.com/hubfs/Q%20-%20Marketing%20internal/Blog/imagery/events/martin-adams-6_jamaU00bI-unsplash.jpg)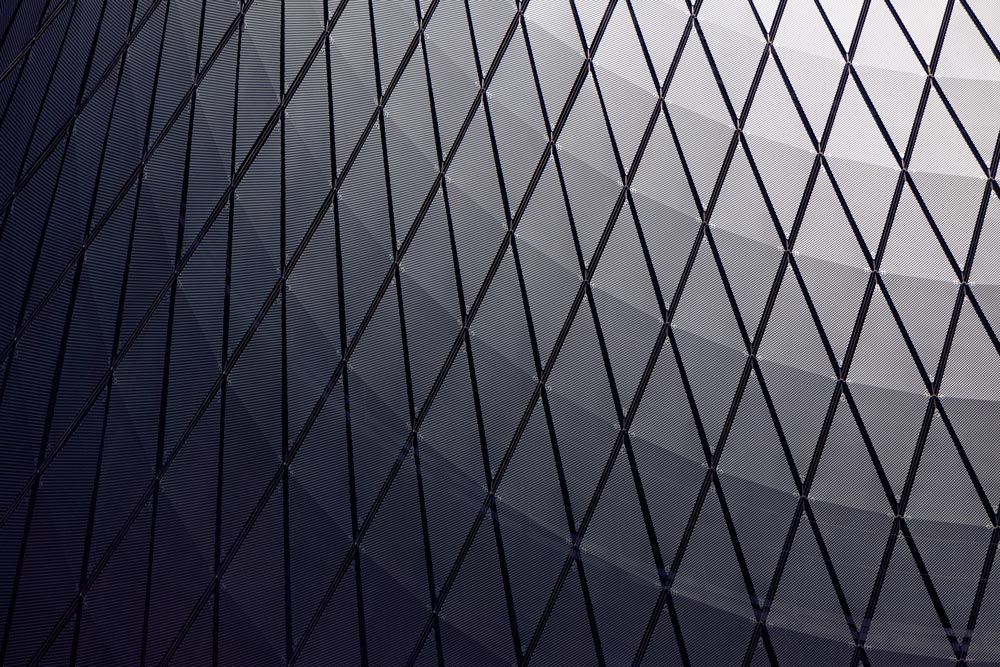 Learn how iterative research principles can help you to adopt agile workflows in 2020.

January 30th, 2020 10:00 am PST / 1:00 pm EST. In partnership with GreenBook.
Register now - https://secure.confertel.net/tsRegisterD.asp?course=5729191
Iterative research allows brands to make better products and better business decisions by implementing consumer data into each stage of the development process. Brands who leverage iterative research principles in their product development have a success rate up to 6x higher than their competition.
Built upon automated advanced research methodologies, the Innovation Toolkit is an iterative, fully customizable process, capable of reducing the length of each research project (from launch to analysis and data visualization) to less than one week.
The presentation will discuss a case study on CPG start-up brand Just Spices to explain how the Innovation Toolkit can deliver quick and substantive consumer insights to unlock new product categories and successfully position new products on the market without sacrificing time, bandwidth, or resources.
Watch the recording and learn how to:
Implement an easy-to-use framework to fuel product and brand decisions with quality consumer data
Optimize your innovation process with iterative and agile research principles
Reduce risk and increase the speed of your research projects by identifying the right combination of automated research tools and methods for any research need
Speaker: Thomas Fandrich, Co-Founder & US Managing Director; quantilope
Thomas Fandrich is the Co-Founder and US Managing Director of quantilope. His work has been featured in international specialist magazines including the Journal of Marketing, Journal of Product Innovation Management, and Quirks. Prior to starting quantilope, Thomas worked as a Market Researcher studying quantitative methods in the fields of consumer behavior and marketing mix efficiency. Thomas earned a PhD in Marketing Science from the University of Kiel.
Get in touch to learn more