Five categories that brands should consider when evaluating their research partners
(String: https://www.quantilope.com/hubfs/scott-graham-5fNmWej4tAA-unsplash-1.jpg)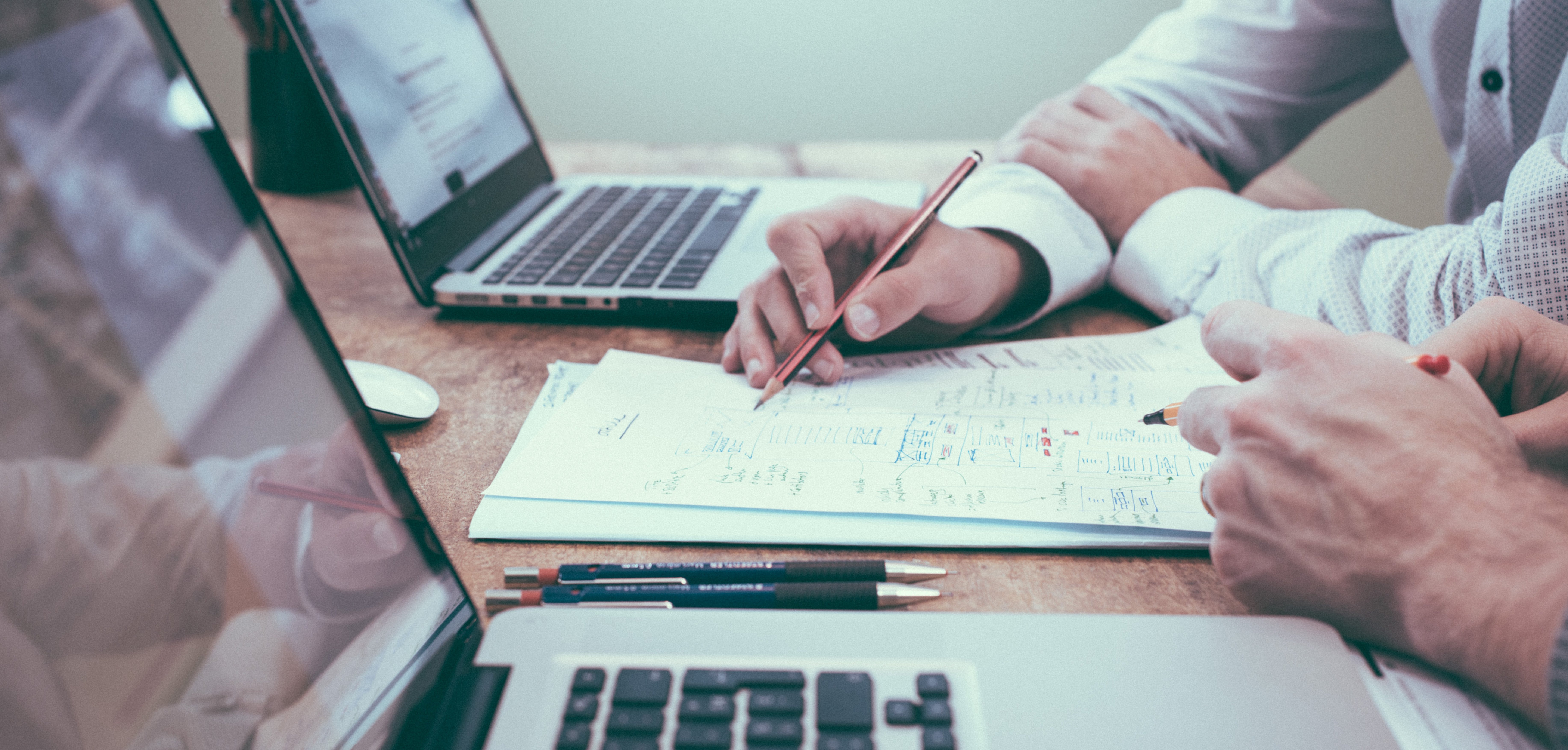 The understatement of the year is that the COVID-19 pandemic has changed how all organizations do business. Quarterly and annual marketing campaigns have been turned upside down. Consumer insights teams are being asked to halt all non-essential research initiatives and create task forces to track/understand how the pandemic is changing consumer behavior - and ultimately how this impacts their business.
However, with a pause on research, and in many cases a reassessment of 2020/2021 roadmaps, we've seen a trend that many consumer insights professionals are using this time to evaluate their market research tech portfolio to ensure that they're aligned with changing business needs.
Today there are FIVE categories that you should be evaluating your market research technology partners on:
Speed
Insights teams no longer have the luxury to wait 4-6 weeks to get results on their research projects. This could not be more true in today's landscape. In that timeframe, they could have missed the boat on a pivotal consumer shift. Questions to ask:
Are you able to save me time by facilitating survey creation, fielding, data cleaning, analytics, and reporting all in one?
What are the capabilities for real-time insights and dynamic visualizations to provide timely business results?
What capabilities can accelerate cross-team collaboration, communication, and project efficiency?
Ultimately: Can this partner be used to accomplish what has previously taken alignment across multiple partners to do? Can this technology put real hours back into my day?
Substance
More and more, insights managers are being asked to do more research with fewer resources. As a result, many researchers rely on old data, syndicated research, or small group consensus to inform project results. However, the brands who successfully navigate the crisis and come out even stronger will be those who use high quality data to make informed business decisions. Questions to ask:
Does the vendor allow you to nimbly research everything from quick usage & attitude studies to more complex advanced research questions to cover all aspects of your business?
Are the advanced methods automated for ease of use?

Do you know where your sample is coming from and can you control the quality or connect your own panel to ensure the best results?




Ultimately: Can this vendor make my life easier and reduce business risk by providing the type of research I need, quickly, efficiently, and without sacrificing quality?
Innovation
As pressure on insights teams mount, brands should look for research vendors who are pushing the envelope on their technology and the tools they provide their clients to help take the industry forward. Questions to ask:
Does this technology automate historically manual tasks so that my team can spend more time telling the story of what our data means?
Will the technology allow me to analyze the data and visualize it for key stakeholders faster than ever before?
Ultimately: Are you partnering with research companies who are leading the way in technology and product innovation, which in turn allows your business to innovate and ask more complex questions than ever before?
Cost
Traditionally, market research projects have been lengthy, high-investment initiatives for brands. But as research budgets decline or become stretched in response to COVID-19, researchers need more efficient solutions to understanding their consumers radically changing sentiments and behaviors. Questions to ask:
Is the technology able to help you do more high-quality research for less?
Is the technology rooted in agile principles so that you can iterate on projects rather than starting from scratch?
Ultimately: Am I now able to do more iterative research and therefore to make better informed business decisions throughout the project lifecycle?
Support
The typical insights manager is running multiple projects with different methods and question types to answer a variety of critical business questions. While bandwidths and knowledge levels across teams may vary, the best research and most successful researchers are those with access to industry experts for project feedback, advice, and training. Questions to ask:
What resources are available to train my team on the technology?
Is there advanced support from industry experts to help guide my teams through everything from defining the research question, to programming guidance, and interpreting insights?
Can the vendor help my team become DIY to run our own end-to-end study and analysis?
Ultimately: Am I getting the support where I need it, while also being able to rely on the expertise and talents of my team in-house?
Prioritizing vendors who offer speed, substance, innovation, cost savings, and best in class support will provide brands with the right tools to do better research quicker and more efficiently. quantilope's own end-to-end automated insights platform provides answers to advanced research questions in 1 - 5 business days. Get in touch with us below to learn how our scientifically-rigorous research methods and team of certified research consultants can help to solve your unique business challenges in a cost-efficient manner without sacrificing quality or impact of research.