A deep dive into the subconscious associations tied to six sneaker brands
(String: https://www.quantilope.com/hubfs/Q%20-%20Marketing%20internal/Blog/imagery/insight-studies/paul-volkmer-updW-QUccFE-unsplash-1.jpg)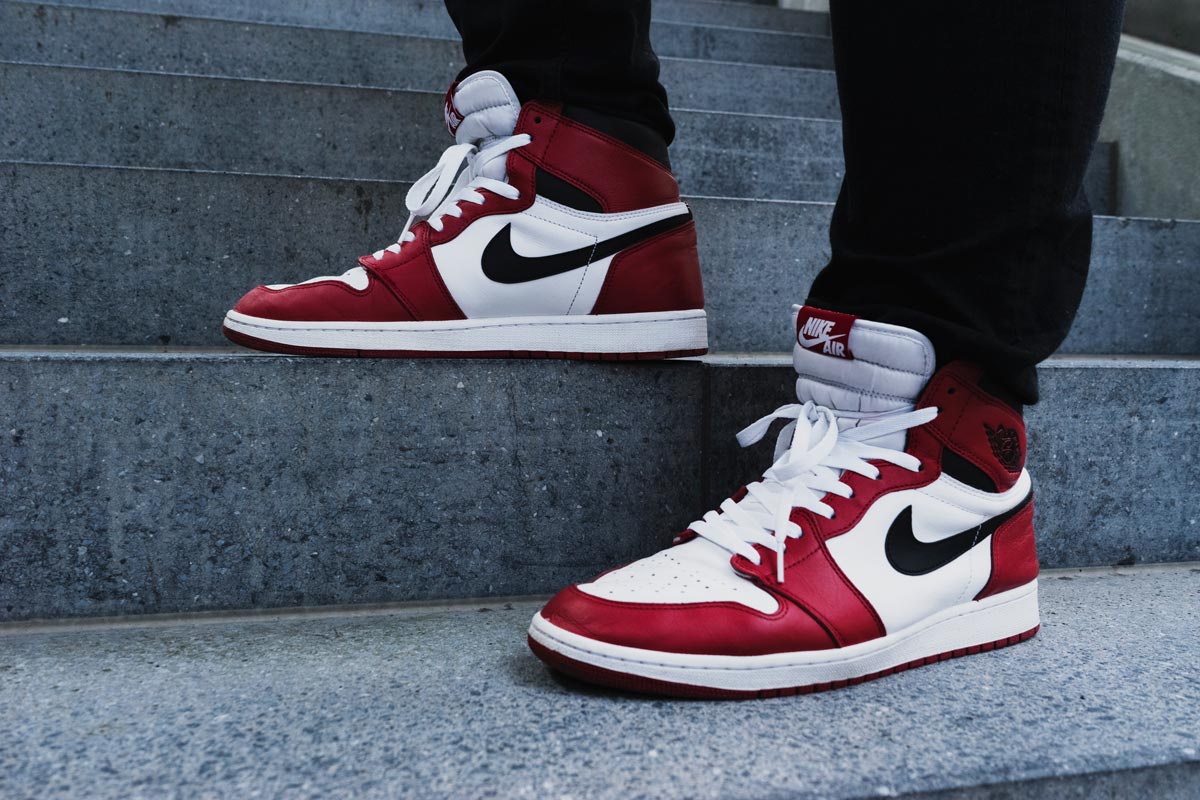 Near the end of 2019, both Nike and Adidas announced new collaborations with well-known celebrities, athletes, and influencers. Beyonce announced a unisex line called IVY PARK with Adidas, while Nike partnered with soccer star Kylian Mbappe on a collection inspired by the French commune Bondy. With frequent partnerships in the sneaker industry, we wanted to find out more about the profile of different sneaker brands to see who's getting the collabs right, choosing the best partner to connect with consumers.
To do so, we ran an Implicit Multiple Association Test (MAT) with 400 US shoppers to uncover the different characteristics, occasions, user profile, and motivations that consumers associate with each brand. The MAT tested 67 associations against Nike, Adidas, Under Armour, New Balance, Converse, and Keds. To interpret the results, we looked at the implicit association strength (IAS) to measure how strongly consumers associate characteristics and attributes towards each brand. The IAS in percentage shows how frequently an item was deemed to fit with a category (weighted by reaction time).
Nike owns 'basketball' in the sports category. The brand scores an IAS nearly 30% higher than any other sneaker brand towards the sport while Adidas has the highest association with 'soccer.' New Balance over indexes on 'walking,' and 'running,' with low associations towards all other major sports, bringing to mind whether or not their recent partnership with NBA star Kawhi Leonard will be able to provide the returns they're looking for. Similarly, Keds scored low on the active associations but has the highest association strength towards 'going on dates.'
Nike is associated with 'pricey,' but it also has the highest connection towards 'innovative,' 'status,' and 'prestige.' Adidas is most strongly associated with 'influencers,' and 'quality,' while New Balance over indexes on 'women,' 'eco-friendly,' and 'comfortable.'
The top emotional motivations underlying the sneaker category are 'freedom', 'joy', and 'trust.' Looking at the brand profiles, Under Armour significantly underperforms on 'trust,' while New Balance over indexes on the trait nearly twice that of any other brand. Under Armour over indexes on 'curiosity' and Nike leads on 'status' - two motivations not highly tied to the category but uncovers the opportunity to own niche groups of consumers.
P.S. We also ran a PSM (Price Sensitivity Meter) to gauge how much consumers are willing to pay for a pay of sneakers in each state. New Jersey has the highest price point index with $80 compared to Arizona and Colorado who have the lowest willingness to pay for a new pair of sneakers at just $25.
Access the full Insights Dashboard now