3 Key Insights from the Insights Report 2020
(String: https://www.quantilope.com/hubfs/Q%20-%20Marketing%20internal/Blog/imagery/whitepaper/Blogpost-Image-InsightsReport2020-1000x600px.png)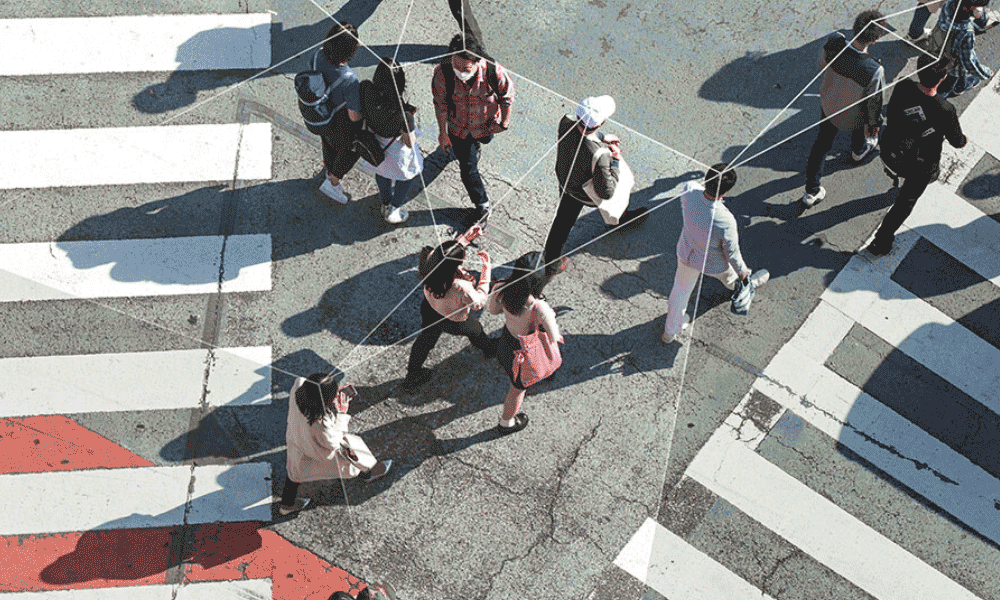 Insight management in a changing world: What's motivating and challenging leaders in the consumer insights industry?
Our world has never offered consumers as much variety as it does today. Compared to two decades ago, the number of products available has increased by 600 percent (source: Forbes) making it increasingly difficult for brands to establish themselves on the market, especially at the speed with which things are changing. Businesses are under intense pressure and leading brands are those who are able to use consumer insights to build a competitive advantage. But what about the people responsible to gather, analyze, and report these insights?
quantilope's Insights Report 2020 is based on an industry and agility survey conducted among a sample of over 100 experts with a professional connection to the insights industry in Germany. The survey highlights the biggest challenges relating to insights, the the requirements of modern insights, and agility in the field of insights management.
Key insight #1 | The depth and quality of insights is especially important
The survey responses show the industry's high emphasis on the quality of insights. Quality and depth of insights are rated as especially important, much more important than any of the other surveyed criteria. Nearly 2/3 responded that quality and depth are among the most important criteria for insights. Quality and depth of insights is followed by visualization (39%) and the speed (36%) of insights.
Key insight #2 | The insight dilemma: The compatibility of speed and depth of insights
The industry is currently facing an insights dilemma. Every day, consumer insights professionals are having to choose between speed, which is relying on syndicated data, traditional gut feel or small team consensus. Or depth/substance - high-quality research data that's constrained by time, big costs/budget restrictions, and requires high levels of in-house expertise.
Being able to combine speed with depth of insights is currently the biggest challenge facing the industry – surpassing obstacles such as tight budgets, the increasing number of different data sources and systems, or access to specific target groups.
Key insight #3 | Agility and do-it-yourself research are top trends in businesses
Fifty percent of surveyed individuals rates agility as especially important in his or her professional context. Besides the customer experience (52%), businesses rate agility (51%) and the possibility to conduct market research independently (41%) are especially significant in relation to insight management. Methods for innovation management and the trend toward automation are also highly valued in businesses, with 1/3 respondents rating them as important. The trend toward automation tends to be viewed as more important among people who plan or commission insight surveys or conduct them themselves.
In times of fast-paced change, agile work means the acceleration of processes. This statement is affirmed by 83 percent of the respondents. For nearly 75 percent of the surveyed individuals, agile work results in increased efficiency. Two out of every three participants in the survey (67%) see an increase in productivity as being a result of agility.
To the Insights Report 2020
The Insights Report 2020 is based on an industry and agility survey conducted by quantilope from August to October 2019. The survey featured 124 insight professionals in Germany. Nearly 25 percent are professionally associated with a service provider (e.g. a market research institute), and the remaining 75 percent manage insights in-house.