The Consumer NOW Index
(String: https://www.quantilope.com/hubfs/Q%20-%20Marketing%20internal/Website/imagery/landingpages/consumer-now-index/quantilope-consumer-now-clean.jpg)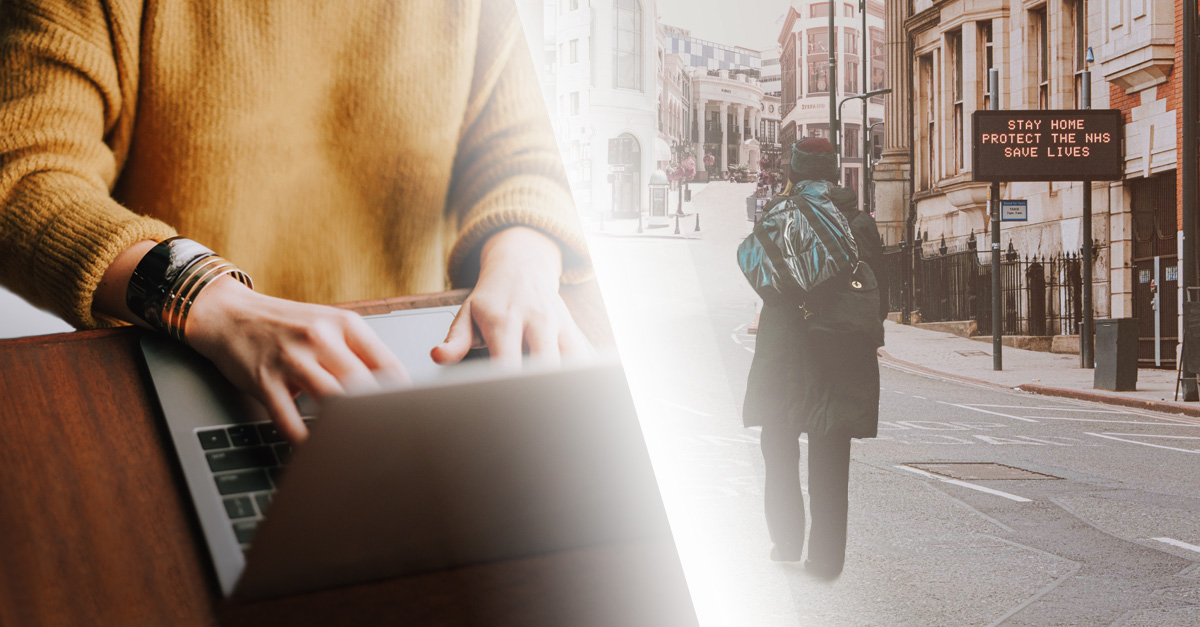 Consumers by nature, are adaptive. When trends change, they switch the brands and styles they wear. When new technologies are released, they resist, and then they observe a life that can be a little easier, a little better, and they adopt new innovations.
And even in the most difficult times, when routines are completely shook - they pause - and then they adjust their spending habits, consumption patterns, and how they interact with those brands and services that best fulfill their new needs and motivations.
This is what quantilope refers to as The Consumer NOW Index - an ongoing series of reactions and adjustments to changing micro and macro events impacting individual lives, families, work, health, and a general sense of self.
As a response to COVID-19 and the 'stay at home economy,' quantilope has released a weekly automated Consumer NOW Index Tracker for researchers and marketers to stay connected to their consumers' radically changing motivations and needs.
Use the Consumer NOW Index to keep a pulse on how consumers are feeling via the platform's rapid response Implicit Association Tests, understand why they are feeling that way and what marketing messages can support them with our Key Drivers Analysis, and identify what products they are prioritizing with the MaxDiff.
Key questions quantilope's Consumer NOW Index tracker answers:
Based on current consumer sentiment, what messaging should brands prioritize?
What products are consumers increasing / decreasing their spend on week over week?
How are consumer consumption patterns changing as a result of the global ness environment?
How are consumers changing their use of technologies?
The full insights dashboard from quantilope's Consumer NOW Index tracker is available as a free resource here. We recommend to open it on a large screen.
Click here to see the insights dashboard focused on the US market.
Request your own Consumer Now Index