Quirk's Event in London: Driving Your Marketing Research Forward
(String: https://www.quantilope.com/hubfs/Q%20-%20Marketing%20internal/Blog/imagery/events/Blogpost-Quirks-London-2021.jpg)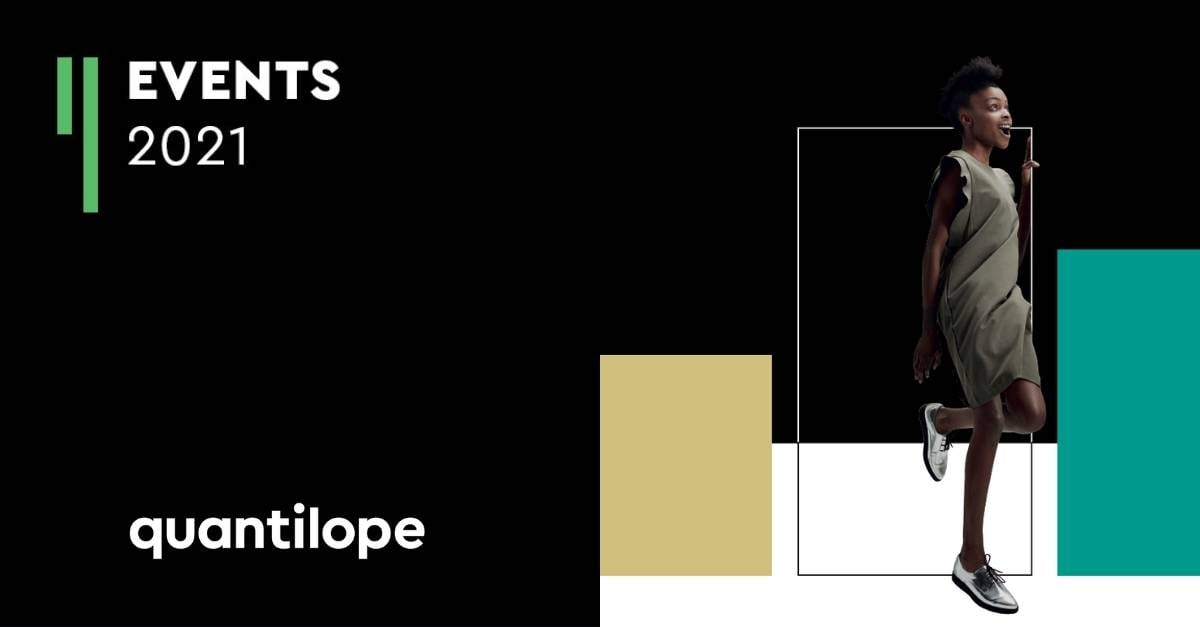 Meet the quantilope team in person, get actionable insights and experience one of the few Automation platforms that delivers quantitative and qualitative market research. Quirk's event in London, one of the leading insights conferences in the UK, will open its doors in October and we are excited to join it!

Experience two days of cutting-edge marketing research, technology and consumer insights learning. Working in an industry as fast-paced as marketing research, it's integral to your business to be well-informed on the latest trends, techniques and topics – we will bring you right up-to-date.
Quirk's event in London is one of the leading conferences for marketing research and insights professionals. We are sure you are not going to want to miss this one!
Join quantilope's session featuring the transformational change from traditional market research to an efficient AI-powered insights automation system for your brand. Carl West, one of quantilope's Client Development Director in the UK, is an expert with a great deal of experience in market research technology solutions, high value sales cycles and has managed client relationships across the world. His session will highlight how insights teams can sweat their budgets to achieve more return but also how they frame the change they need to make when communicating to their CFO and other stakeholders.



Wednesday, October 13, 2021 | 4 PM - 4:30 PM

Transformational change: From traditional market research to an efficient AI-powered insights automation system

Learn more about the session

Visit quantilope, stand 514, and learn how clients like PepsiCo, Nestlé and T-Mobile have become empowered to do more while reducing effort, time, and cost. Your team will double their impact by automating market research with real-time, quantitative insights and qualitative AI-driven analysis.
You'll return to the office excited to share new learnings and techniques.

Save 20% with quantilope!
If you haven't registered yet, quantilope is delighted to offer you a SAVE20 discount code, to reduce the cost by 20%. Go here to book your visit to Quirks, and we'll see you soon.


Not visiting Quirks? Don't miss out, request a quantilope demonstration here.


Schedule a meeting at the booth