Attend Succeet 2021 Free of Charge With quantilope
(String: https://www.quantilope.com/hubfs/Q%20-%20Marketing%20internal/Blog/imagery/events/Blogpost-Succeet-Munich-Conference.jpg)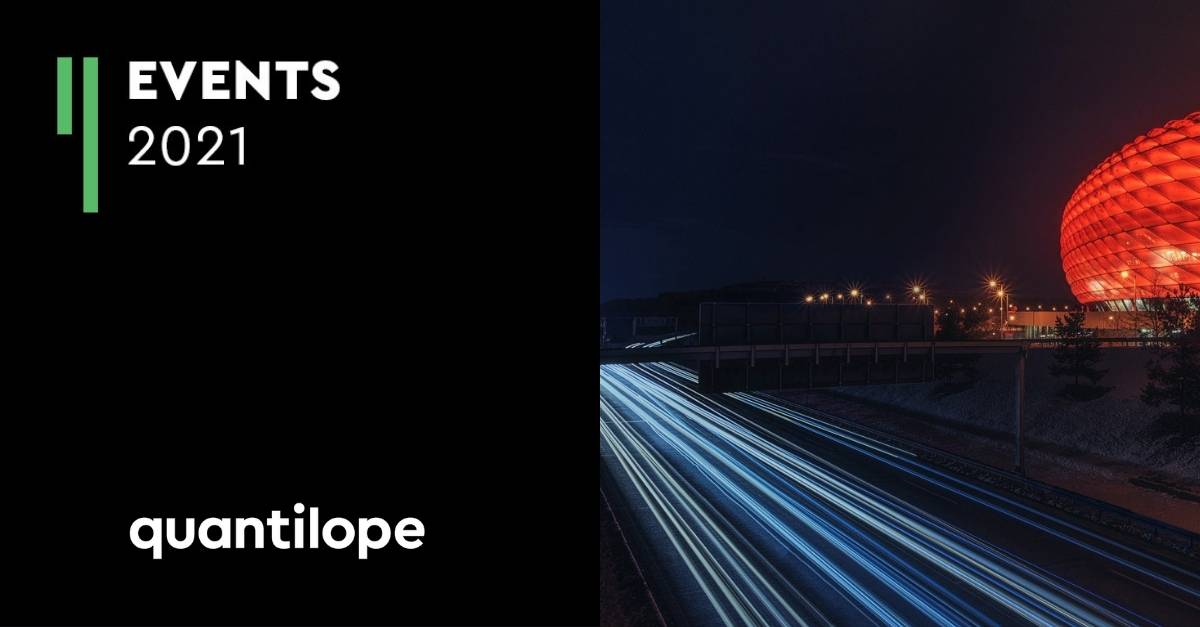 Get ready for 2022! Meet quantilope's team of experts at Succeet on October 27 and 28 2021, in Munich. Experience the latest developments within quantilope's Insights Automation platform, and attend masterclasses on our new automated methods. Also find out more about quantilope inColor, our new platform for video research. With quantilope you can attend the event free of charge!

Just in time for the year-end spurt and planning for 2022, Succeet presents the latest trends for state-of-the-art, professional market research. Experience quantilope's new, automated methods live at our booth, including features that make everyday life much easier. Receive practical whitepapers on topics such as automated brand tracking, efficiency in your market research process, and more. Learn from our team of experts when it pays off to use artificial intelligence in market research and how you can benefit from new technologies.
Strengthen your role as an insights team in 2022 now!
Visit the quantilope booth, directly at the main entrance to Hall 4, to experience the new dimension of consumer centricity; see how insights teams of strong brands bring in robust quantitative and qualitative insights within a few days to create significant impact.
Attend quantilope's keynote session to gain further insights and the key to success for fast, flexible and powerful insights management. Join our masterclass to learn how previously complex methods, for example segmentation, can be applied in practice more easily than ever before with the help of automation. Please find more details below.
2021, October 27, 12:15 - 12:45 noon
Humanizing insights at scale: how leading insights managers boost marketing ROI designing an impactful insights engine
Dr. Peter Aschmoneit, CEO & Co-Founder, quantilope
2021 October 28, hourly 10 AM/ 11 AM / 12 noon (45 min each)
Masterclass: Real time segmentation for fast-paced innovators

Get your free day ticket with quantilope!

Experience more than 60 sessions, exciting discussions and intensive workshops. With quantilope you get in free of charge. Simply enter the promo code when registering.


Get your free day ticket now
Promocode: QUANTILOPESUC21
Would you like to meet with one of our experts at Succeet?
Simply use the form to book your preferred appointment today.
We are very much looking forward to meeting you!
Experience the new dimension of insights with quantilope in Munich!
Schedule a meeting at the booth