quantilope press pack
(String: https://www.quantilope.com/hubfs/Q%20-%20Marketing%20internal/Website/imagery/press/quantilope-logo-preview.svg)
About quantilope
quantilope is an Insights Automation company empowering brands to do high-quality research better, faster, and more efficiently. Our technology automates advanced quantitative and qualitative research methodologies empowering researchers to unlock robust consumer insights in as little as 1 - 5 days.

Founded in 2014, quantilope is one of the fastest growing technology companies in Germany (Tech Fast 50, Deloitte 2021) and ranks among the top 50 most innovative suppliers for insights worldwide (17th place, GRIT Top 50 Most Innovative Suppliers 2021, Greenbook) and is Award Finalist 2021 powered by Quirks for Technology Impact. The company employs over 200 people worldwide.
Download quantilope's Fact Sheet
CEO & co-founder- Dr. Peter Aschmoneit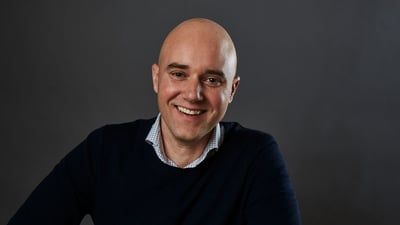 Dr. Peter Aschmoneit is the co-founder and CEO of quantilope. Before quantilope, Peter spent many years as a CMO and Marketing Director in the CPG industry working for international brands at companies including Unilever, Danone and Fuchs. He obtained his doctoral degree at the University of St. Gallen in Switzerland.
CGO & co-founder - Dr. Thomas Fandrich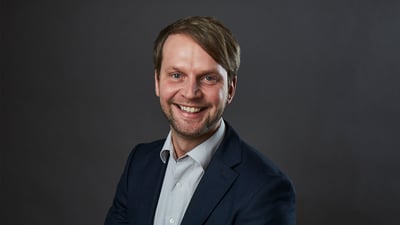 Thomas Fandrich is the co-founder and CGO of quantilope. From 2018 to 2021, he was Managing Director for quantilope Inc. based in New York leading the expansion of quantilope's US business. His work has been featured in international specialist magazines including the Journal of Marketing, Journal of Product Innovation Management and Quirk's. Prior to starting quantilope, Thomas worked as a market researcher studying quantitative methods in the fields of consumer behavior and marketing mix efficiency. Thomas earned a Ph.D. in marketing science from the University of Kiel.
CPO & co-founder - Dr. Lucas Bremer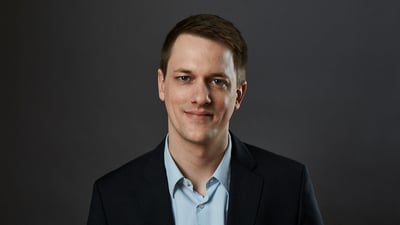 Dr. Lucas Bremer is the co-founder and CPO of quantilope. Dr. Bremer has won multiple national and international awards for his work on developing quantitative methods for analyzing consumer behavior. He has conducted research at the University of Hamburg, University of Zurich, and Columbia University in New York. Dr. Bremer's work has been published in world-leading journals.
CTO - James Motley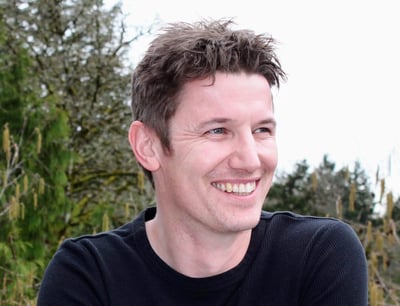 James Motley is quantilope's Chief Technology Officer (CTO).

Before quantilope James Motley worked for numerous companies from Silicon Valley e.g. Intel and HP. He joined quantilope from US-based Cigna Healthcare where he was most recently a Senior Director of Engineering. Prior to that, he worked for IOTAS, one of the leading U.S. providers of intelligent technology solutions for automated home management. IOTAS has won numerous awards, including the 2019 'Startup of the year' award.
quantilope Materials
quantilope Logo
Download Logo Grey (svg) Download Logo White (svg)
quantilope Logo Bold
Download Logo Grey (svg) Download Logo White (svg)
quantilope Founders