quantilope & Bakkt: Understanding Women in Crypto
(String: https://www.quantilope.com/hubfs/Client%20Case%20Cover_Bakkt.png)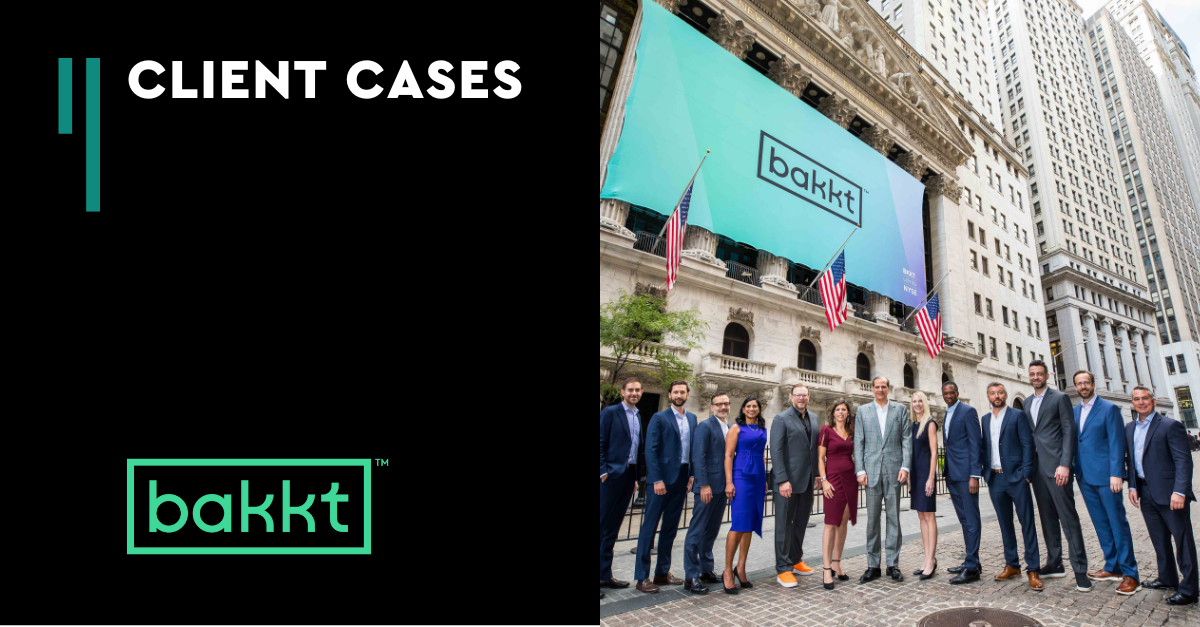 In this client success story, learn how Bakkt leveraged quantilope's Insights Automation Platform to understand the barriers around women in the cryptocurrency space.
---
Cryptocurrency is unfamiliar territory for many, creating a pressing need for market research. This is especially true as it relates to the perceived barriers around women in this space - leading Kim Kardash, Head of Customer Insights at Bakkt, to quantilope's platform.

Kim knew she needed a way to gather quick, high-quality consumer insights for Bakkt's Women in Crypto study, in order to meet a deadline put in place by her CEO. If she could meet this deadline, he would get Bakkt the closing bell on the NYSE to celebrate women in the cryptocurrency space.
Fortunately, Kim came to the right place:
"The quantilope team helped design the survey very quickly and based on the platform's automated technology, it was easy, quick, and painless to launch."

- Kim Kardash, Head of Consumer Insights at Bakkt
Download the full case study below to learn how Bakkt uncovered key metrics around women in the crypto space using quantilope's automated advanced methods, drag & drop survey functionality, and real-time platform collaboration.
Access the full case study!