Client Case Study: DraftKings Runs Seven Advanced Studies in One Month
(String: https://www.quantilope.com/hubfs/Draft%20Kings.png)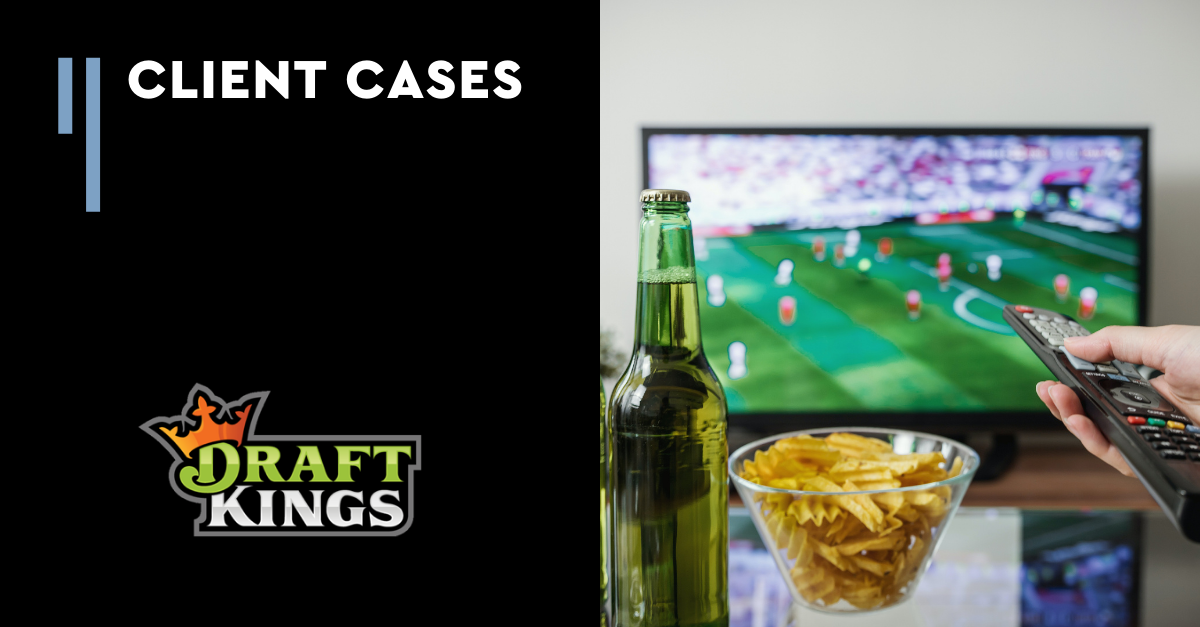 DraftKings, a daily fantasy sports contest and sports betting operator, leveraged quantilope's platform to run seven advanced research studies in a single month of 2021 alone.
This frequency of research is just a glimpse into DraftKings' ongoing partnership with quantilope, a combination of both managed and DIY services.
Check out what they had to say in our latest client case study below:
"quantilope's DIY + Managed Service combination has been a real game changer for our team! As a small team, it has been great to lean on quantilope's expertise and guidance for more complex studies while our team continues to tackle the everyday requests. We are able to turn around more projects in less time, which ultimately means we can provide more insights across the business to drive impact."

- Victoria Kidder, Director of Brand & Customer Insights at DraftKings
Download the case study below for the full story.
Download the complete case study now!