quantilope & Oatly: Driving Brand Awareness with Dynamic Market Insights
(String: https://www.quantilope.com/hubfs/Client%20Cases_Oatly.png)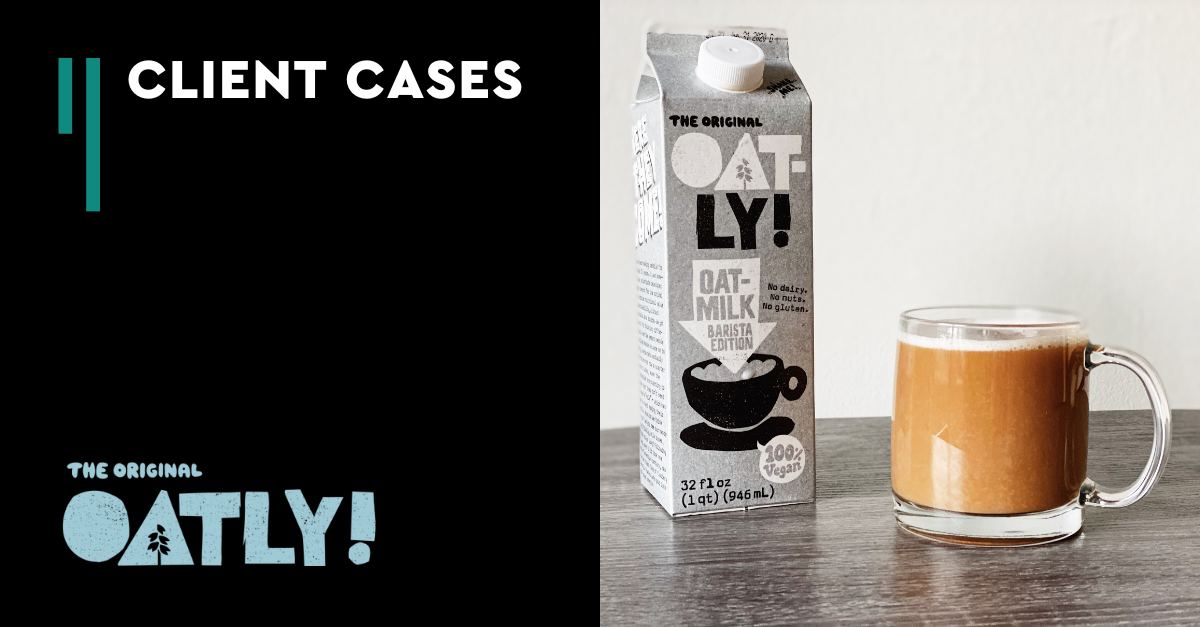 In this client success story, learn how Oatly partnered up with quantilope to track brand health and inform marketing activities with timely insights.
---
Oatly, a leader in the fast-moving consumer goods space for oat-based dairy alternatives, came to quantilope with a thirst (pun intended) for a fresh market research approach. The company, founded in 1994 in Sweden, now operates at a global level with a wide-reaching consumer base that continues to grow. To maintain a pulse on what these expanding consumers want and need from dairy alternatives, Oatly needed a quick and reliable market research tool:
"Oatly operates with remarkable speed and detail. This requires comprehensive insights that must be fast and precise, and we realized we would not be able to accomplish what we had in mind through an external agency."

- Sandra Schlicht, Business Insights Manager for Oatly DACH
Acess the full case study below to learn more about how Oatly leveraged quantilope's platform to complete their first project in under two weeks and establish a benchmark for measuring funnel conversions:
Access the full case study!