quantilope & OMD: Automated Research for Award-Winning Campaigns
(String: https://www.quantilope.com/hubfs/Client%20Cases_OMD_2.png)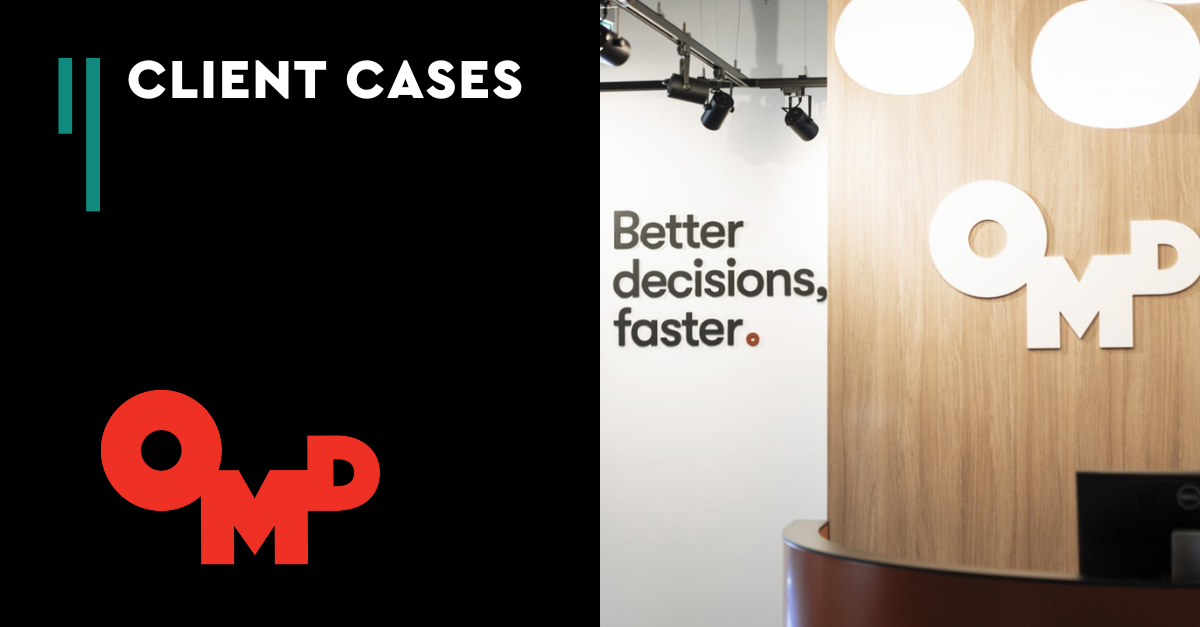 In this client success story, learn how OMD optimized client campaigns using quantilope's Insights Automation Platform for quick, measurable, actionable market research insights.
---
OMD is one of the leading media agencies in the world, which means they have a lot of clients seeking a lot of insights. With nod to their company slogan 'Better decisions, faster', Klaus Stinnertz - managing director at OMD Germany, knew his team needed a new, efficient research solution to match the speed and complexity of client needs.
Stinnertz landed on quantilope as a platform that could deliver on quick insights for quick decisions. Since then, the OMD Germany team has run over 140 projects with quantilope.
"quantilope's Insights Automation Platform is extremely user-friendly and enables us to work in quick and agile ways. This perfectly fits our 'better decisions, faster' company objective and supports our policy of 'always-on planning.' With quantilope, we get results in 24 to 48 hours"

- Klaus Stinnertz, Managing Director at OMD, Germany
Download the full case study below to learn more about how OMD leveraged quantilope's platform and automated methods to optimize advertising assets for successful client campaigns.
Access the full case study!