Blog
//
quantilope
//
2020-23-07
Everything You Need to Know About quantilope's Panel Management
(String: https://www.quantilope.com/hubfs/Q%20-%20Marketing%20internal/Blog/imagery/glossary/blog-panel-featured-image.jpg)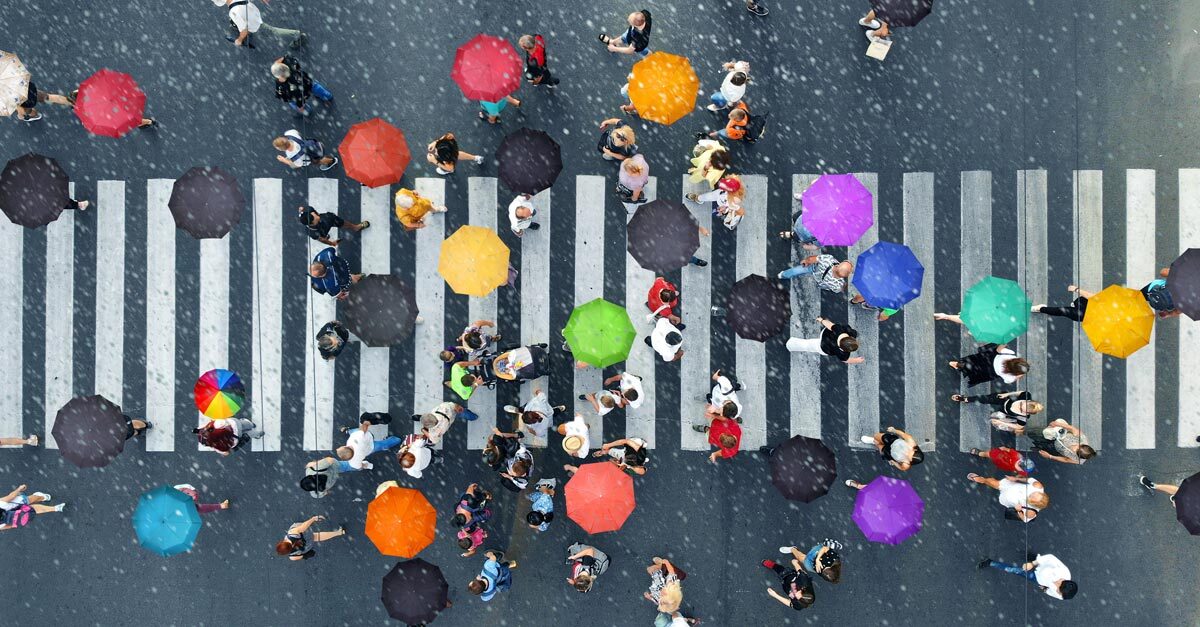 The value of every survey begins with the consumers. Ensuring you're able to connect to the right consumers is the first step to a successful research project. To do so, most brands will go through an online panel provider to help them find their right target group - no matter how specific or niche.
Below, we summarize all of the relevant information about quantilope's panel management including the selection of your panels, reaching your target group, and our panel data quality standards.
What is a panel?

A panel refers to a group of respondents who participate in an online survey. Panels are designed to connect brands with their target groups to conduct first-party market research. They can be set up to connect to a wide range of consumers from the general population to specific demographics and niche target groups. There are many panel providers who offer services to help brands find the right consumers to survey.
What online panels does quantilope work with?
quantilope's platform supports a wide range of research methodologies and is panel agnostic, meaning you can connect any panel to the platform. You can bring your own panel, connect an external panel, work with one of our certified global panel partners, or add links to social media networks and newsletters to connect to your consumers without using a panel. All panels are linked directly into quantilope's platform.
Can you reach my specific target group?
Our panel partners are able to reach virtually any target focus group. If a consumer group is online we can find them! Our panel partners work to reach respondents online wherever they are. From health care providers to bike enthusiasts, vegan eaters, and cat lovers - quantilope's panel partners will be able to find the right consumer match for your brand.
How do you ensure the quality of your survey data?
Our panel providers are ISO-certified and members of the following associations: ESOMAR, AAPOR, MRIA, AMA, ARF, and BVM. quantilope's data quality process includes recruitment consistency, technical checks, quality checks, automated checks, and fraud/customer feedback. Association affiliations and processes may vary depending on partner and country.
Besides the usual standards such as preventing double participation, our automated data cleaner cleans the data of panelists who do not meet our quality standards. These participants are not included in the data analysis. In this way we enable you to evaluate your study at the highest level.
Questions, ideas or feedback?
Our panel management experts are always available to help you find the right panel for your study. Get in touch with us below to learn more!