Blog
//
quantilope
//
2023-15-02
Introducing...the quantilope Academy!
(String: https://www.quantilope.com/hubfs/optimized-compressed-images/Company%20News_Academy.jpg)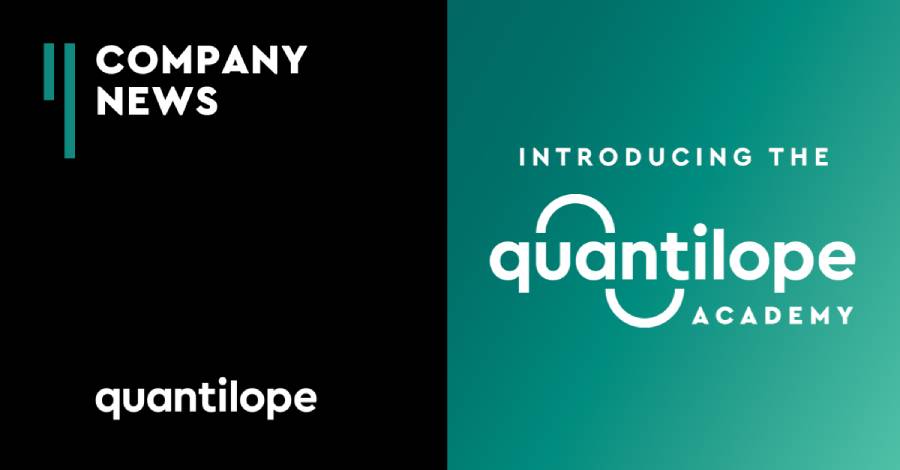 Have you heard? quantilope has rolled out the quantilope Academy to enhance individuals' knowledge and expertise within quantilope's automated research platform.


What is the quantilope Academy?
The quantilope Academy offers free courses, videos, and resources for researchers, along with the option to earn certificates and share your skills across your social platforms - go ahead, show off!

In true automated platform nature, the Academy is available to users at their own leisure - allowing researchers to explore new topics anywhere, anytime.

While continuously building and adding content to the Academy in the future, we are excited to launch the first course of many: the quantilope Essentials course. This certification course takes you on a journey through four modules, representing each section of the quantilope platform (Getting started | Survey Creation | Data Collection in Field | Analyze, Reports & Dashboards). You will learn how to manage the entire research process from start to finish while building your project along the way.

Sounds cool, what will I get out of it?
At the core of quantilope is the belief that insights should be accessible to researchers of any background or skill set, without extensive timelines, and without breaking the bank. Part of that is empowering insights professionals to take research into their own hands - and we're here to help you along the way!

That's why the Academy allows you to work through the modules at your own pace. Work your way through a course, earn your certification, and share your achievements with your professional network.


Who can access the Academy?
As of now, your only requirement for access to the Academy is to have a quantilope account. Upon logging into the platform, you'll see an option to sign into the Academy and begin a course (which you can start and stop at any time). You can also access the Academy directly here, using your quantilope login credentials.

Have questions or want to learn more about the quantilope Academy? Get in touch below!