Reports
//
Insights Team
//
2020-16-01
7 Learnings From Agile Insights Transformations
(String: https://www.quantilope.com/hubfs/learnings%20from%20agile%20insights.png)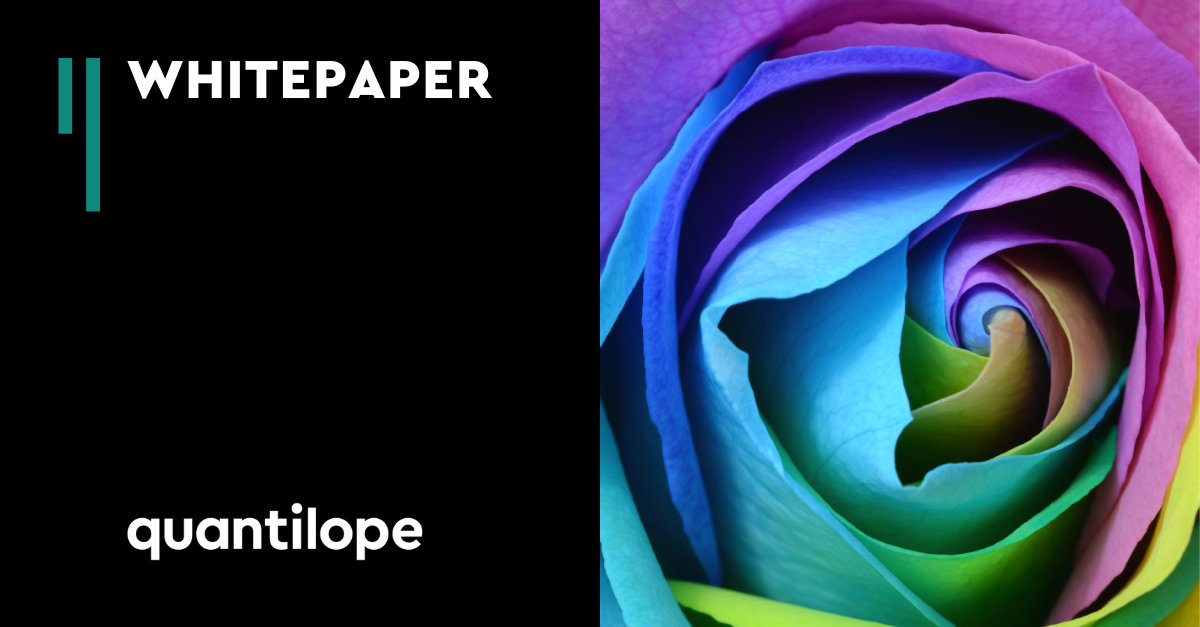 How can you enhance your insights department? Focusing on our work helping brands and agencies adopt agile principles into their research processes, quantilope's latest white paper provides seven key takeaways to implement agile workflows into your own organizations.
quantilope's end-to-end platform automates advanced research methods to transform the speed, complexity, and quality that hinders traditional market research. With it, comes new ways of working for many of our clients that require a degree of agile transformation to shift from old ways or work to new nimble work processes.
Over the years, we've helped many brands through the transformation of their own insights departments, supporting firms to adopt agile work flows. As a result, we developed seven key learnings and recommendations to help brands and other organizations successfully implement agile principles into consumer insights department.
The white paper is targeted primarily towards directors in marketing and insight management.
The 'Seven Learnings from Agile Transformations' whitepaper is the result of partnerships with nearly 100 companies, ranging from mid-sized firms to large corporations. This experience enabled us to identify the criteria necessary for successful agile transformations.
Key Findings Include:
Think Big – Start Small: The "learn-build-scale" principle is a best practice framework for transitioning to an agile organization. Start with small steps and learn. Discuss insights and further questions with your team. As necessary, create new standards and processes for your most important and regular questions. Develop agile processes that allow fast, interactive communication. Share your successes and pursue developed processes further.
Don't Blame the People, Improve the System: If you think your team is not motivated to pursue the new agile strategy, first consider your work processes and rules. The problem is never the people, it's the process. The "Knowledge – Understanding – Ability – Permission" model helps to set you up for success.
Knowledge
Does everyone on the team know the goals?
Understanding
Does the staff understand why this needs to be done?
Ability


Are the necessary skills present in the team?
Permission


Do the rules and processes allow the team to use the new techniques?
Download the whitepaper now!