quantilope Welcomes Stan Sthanunathan As Strategic Board Advisor
(String: https://www.quantilope.com/hubfs/Q%20-%20Marketing%20internal/Blog/imagery/company-news/Blog-header-Stan-board-advisor-quantilope-1200x627px.jpg)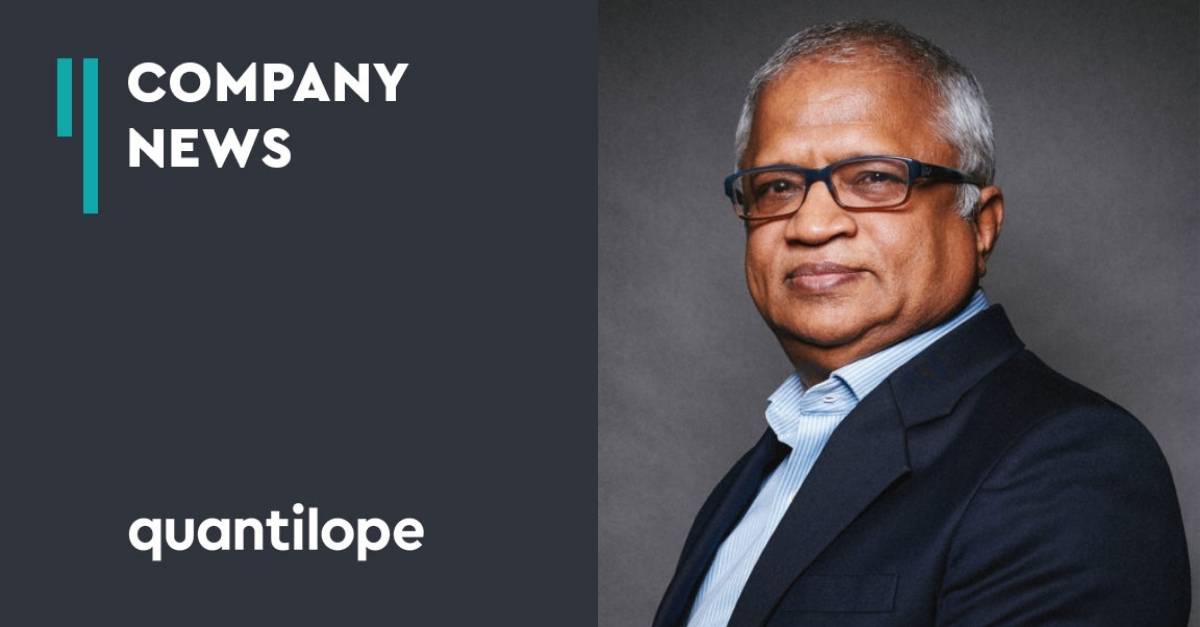 Respected market research industry leader Stan Sthanunathan is joining quantilope as a strategic board advisor. Stan Sthanunathan has significantly transformed the departments and management of insights teams at leading international brands such as Unilever and The Coca-Cola Company.
quantilope is welcoming Stan Sthanunathan as a new board advisor to support its continued growth and global expansion. Stan is a respected industry leader with a proven track record of delivering insight-led growth strategies for businesses. He has significantly transformed the insights function of leading international brands such as Unilever and The Coca Cola Company.


Stan Sthanunathan is an experienced leader in consumer insights and market research, making him an ideal partner for quantilope empowering insights managers to act proactively and drive accelerated growth through insights.
Specifically, Stan has implemented multiple transformational growth strategies for CPG brands rooted in tech-driven insights to deliver high impact. As Executive Vice President of Consumer & Market Insights at Unilever, Stan developed the People Data Center (PDC) to generate real-time insights through AI & Machine Learning techniques. Prior to Unilever, Stan worked as the Global Vice President of Marketing Strategy & Insights at The Coca-Cola Company where he established a culture of innovation through insights and developed programs to transform insights into action resulting in 14 quarters of consistent growth.
We are very much looking forward to teaming up with Stan in order to drive quantilope's future as the leading insights automation provider in the industry!
Get in touch with quantilope