Key Driver Analysis: Finding the Why Behind Consumer Decisions
(String: https://www.quantilope.com/hubfs/Q%20-%20Marketing%20internal/Blog/imagery/glossary/Reason-Why_1000x600.jpg)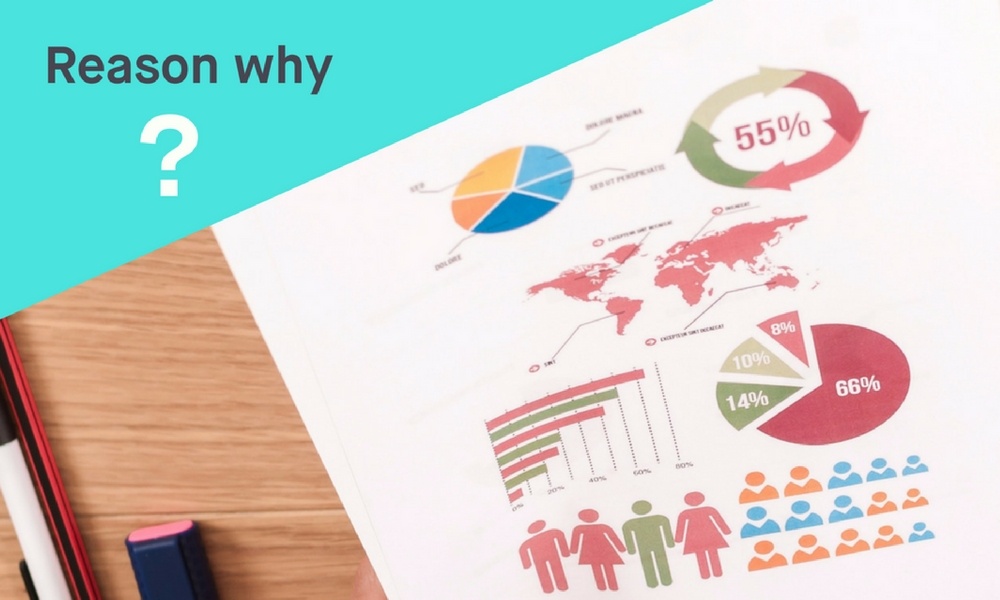 Key driver analysis: The fast, valid answer to "why". Understanding the reasons behind your market research results requires a competent look at the collected data.
Why are my customers (dis)satisfied?
Why is the intention to buy my new product concept so low?
Why should I focus on improving customer satisfaction or the intention to buy?
Knowing what drives customers.
In market research practice, a key driver analysis is a popular and well-established method to determine what "drives" (the independent variables) a target figure such as customer satisfaction or the intention to buy (the dependent variable). This method can use both standard and multiple linear regression models, and Insights Automation software (e.g. quantilope) gives you top-quality findings with a simple click.
Application areas
Traditionally, the selected drivers are derived from the evaluations of partial performances, e.g. the satisfaction with customer service, to explain an overall evaluation of the satisfaction with the brand on the whole. Another example is the influence of specific product characteristics such as the packaging design on the general intention to buy this product.
In addition to customer satisfaction assessments, typical applications for key driver analyses include more in-depth analyses of product or advertising tests. A key driver analysis can also offer a deeper evaluation of the willingness to recommend, e.g. the Net-Promoter-Score® or NPS®. This makes it possible to determine which experiences during the customer journey contribute to a recommendation.
Automated key driver analysis for answers and recommendations
An automated key driver analysis offers fast and valid answers. In addition to plausible insights on important effect correlations, it offers the corresponding recommendations for actions and focus along with effective levers to improve your target figures (e.g. customer satisfaction).
Recognizing the greatest levers.
By applying the method-feature key driver analysis, your Agile Insights Software will give you the following results with a simple click:
Ranking of driver importance

in relation to the target figure (e.g. customer satisfaction, NPS® or intention to buy)
Importance performance matrix, also called

impact performance matrix, which offers direct recommendations for actions
The importance performance matrix indicates the importance of the individual drivers in connection with the performance of this driver – in other words, how highly the respondents rate the performance of the brand or company in respect to this driver.
Importance performance matrix (e.g. mobile communications)
Reliable quality. It's simple.
Performing an automated driver analysis (e.g. quantilope) is simple and easy to understand. With the help of artificial intelligence and machine learning, you get top-quality results reliably.
It's this easy:
Select the desired target figures and drivers.
Get the decisive management insights in a few seconds with a simple click.
Done!
This is how numerous questions and various target groups can be analyzed easily and plausibly by clicking a button. Thanks to the wide range of possible applications, there are few limitations to performing key driver analyses.
If you have a specific, individual question in mind and would like to test the agile method feature with it, please feel free to contact us.