Events
//
Events Team
//
2020-22-09
quantilope at IIEX North America 2020: How to Create Appealing Product Designs by Leveraging Implicit Research
(String: https://www.quantilope.com/hubfs/IIEX.png)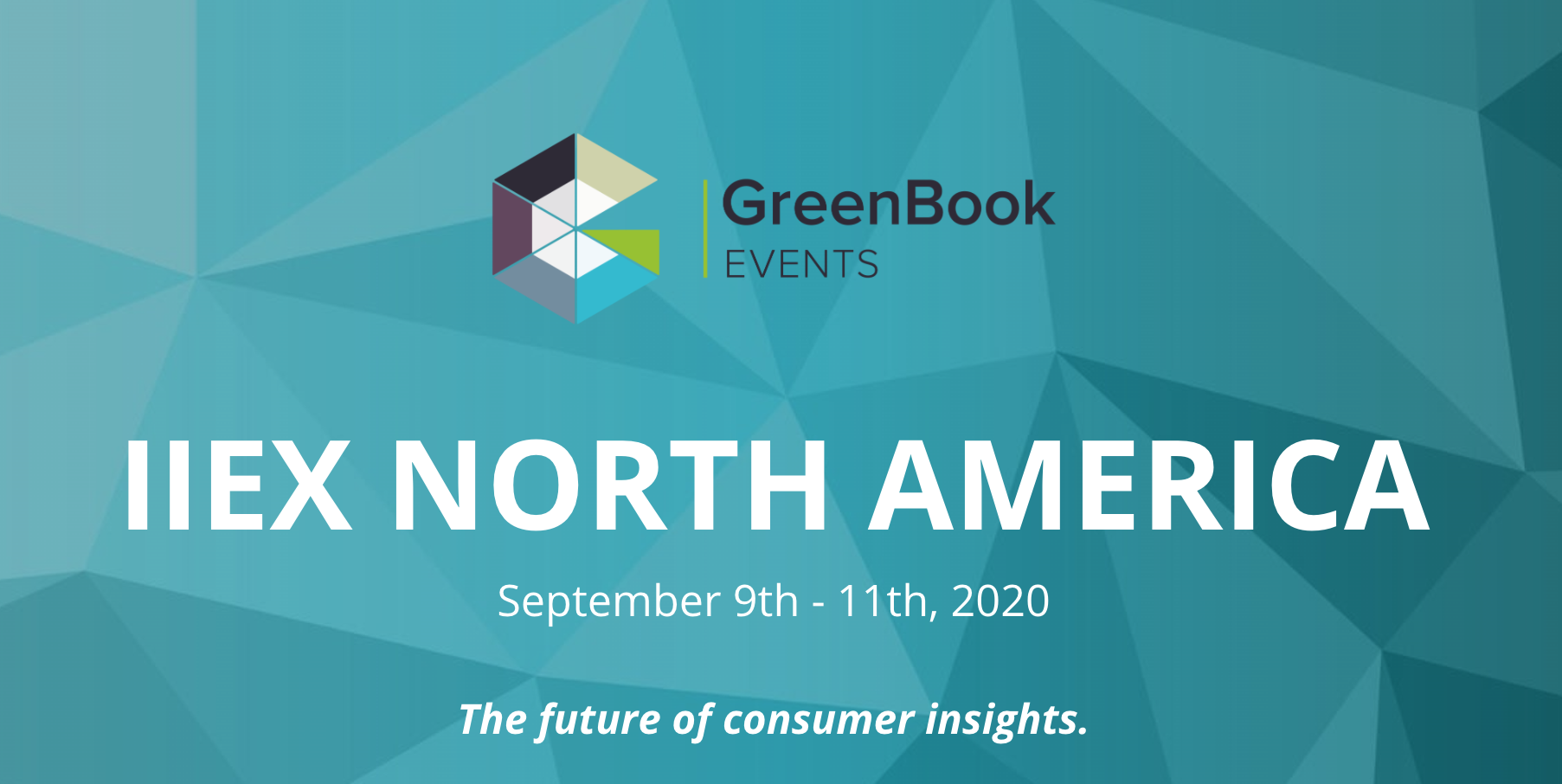 Watch quantilope's presentation from the virtual IIEX North America conference discussing how to create appealing product designs by leveraging implicit research.
Wednesday, September 9th - Friday, September 11th 2020
Register Now - https://events.greenbook.org/iiex-north-america/home
Presentation: Thursday, September 10th, 2020
4:30 pm EST
A Winning First Impression: How to Create Appealing Product Designs by Leveraging Implicit Research
For many brands, design and innovation go hand-in-hand. As the very first thing a consumer interacts with, the aesthetic design of a new product immediately impacts their feelings towards it and whether or not they decide to buy. However, we often fail to efficiently test (or test at all) the aesthetic designs of our new products. This can result in lackluster launches or disastrous design failures with mass losses in both our budgets and brand equity.
In this session, quantilope will introduce a scalable online solution for measuring a consumer's immediate, implicit reaction, when interacting with your product design for the first time. From auto, to consumer electronics, furniture, luxury, and packaging, this session will provide a step-by-step guide for brands to quantify what aesthetic product designs evoke in the mind of their consumers, ensuring that both their product's design and functionalities are aligned with the right aesthetic, style, and purpose that consumers are looking for.
Speaker: Thomas Fandrich, Co-Founder at quantilope & Beatrice Capestany, Research Consultant at quantilope