81 percent of dating app users would consider going out with someone who DM'd them on social media
(String: https://www.quantilope.com/hubfs/Q%20-%20Marketing%20internal/Blog/imagery/insight-studies/austin-distel-2vCqH34PqWs-unsplash.jpg)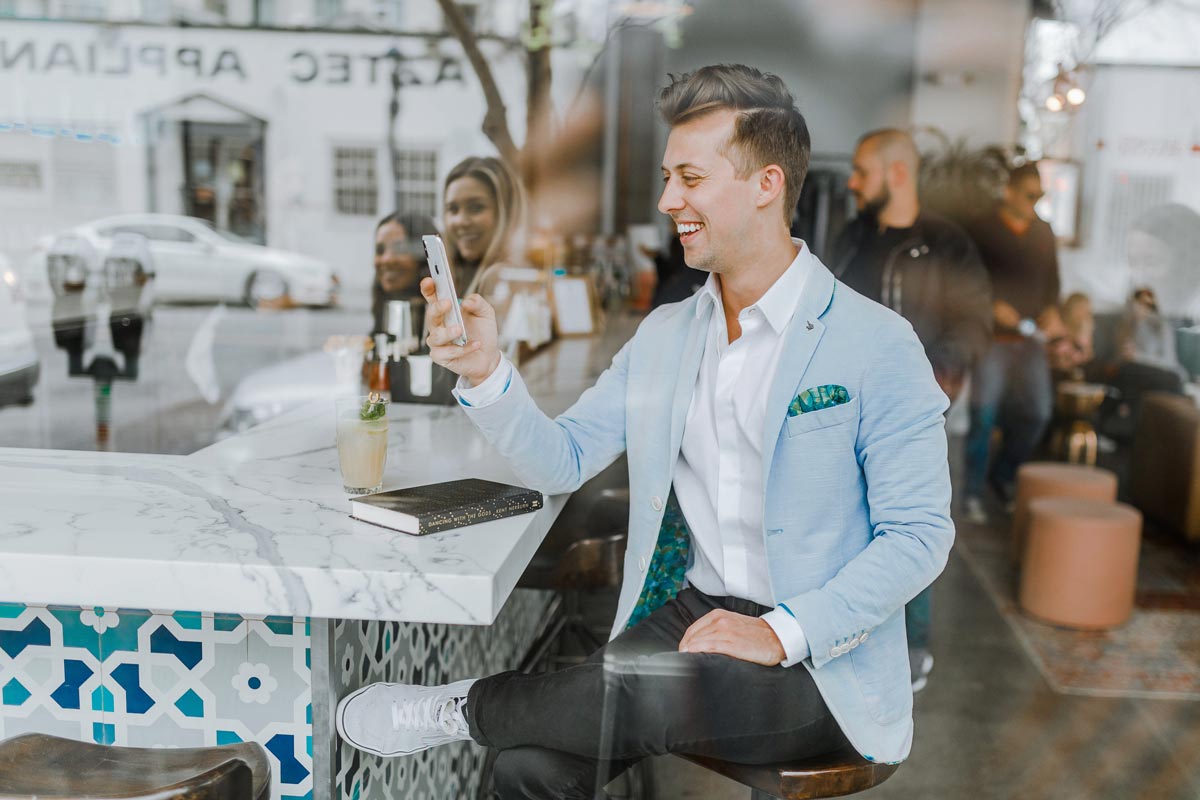 Facebook has announced that they've joined the dating scene with Facebook Dating, claiming to have made finding love easier and more meaningful. But with a plethora of dating apps to choose from, how can Facebook stand out from the crowd and gain a following from current users of other apps? To find out, we asked over 500 US consumers about their dating app usage running a Single and Multi Implicit Association test to uncover their subconscious associations with the category.
All of the respondents were aware of at least one or more dating app on the market. Tinder and Match had the highest brand awareness, with Tinder at 82 percent and Match at 72 percent. Interestingly, both Bumble and Hinge fell behind OkCupid and Plenty of Fish (POF) in regards to brand awareness with less than 50 percent each.
Tinder leads the pack when it comes to brand preference at 35 percent, compared to both Match and OkCupid at around 15 percent each. However, Bumble continues to fall short with just 10 percent of consumers choosing the brand as their favorite.
For respondents, the most important drivers were the apps ability to 'convert matches into actual dates' and 'having a good profile filtering option.' Respondents felt indifferent towards the number of active users, the app's ease of use and ads. However, they do expect online dating apps to be data-driven and competitively priced.
Beyond the established brands, 53 percent of current dating app users also consider social media to be a form of a dating app. Further, 81 percent of current and 67 percent of potential users would consider going on a date with someone who started a conversation with them through their social media DMs. With this in mind, Facebook should have few issues entering the dating app market, especially as 67 percent of current and 29 percent potential users responding that their likelihood of trying Facebook Dating as 'most likely.'
Access the Insights Dashboard now