James Motley is the new CTO of quantilope
(String: https://www.quantilope.com/hubfs/Q%20-%20Marketing%20internal/Blog/imagery/company-news/Company-News-James-Motley-CTO.jpg)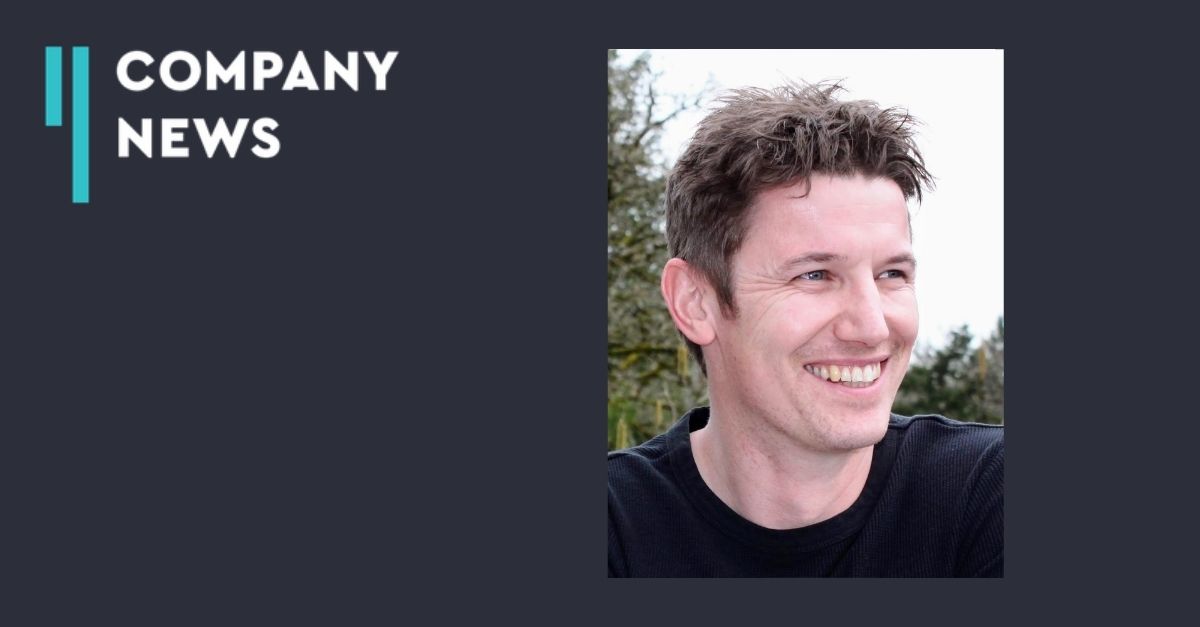 quantilope is expanding its C-level management team. James Motley has been the new Chief Technology Officer (CTO) since January. With the newly created position, quantilope strengthens the technological expansion of its Agile Insights software as well as its international growth strategy.
In his position as Chief Technology Officer (CTO) James Motley will be responsible for leading the software engineering team, as well as driving the further development of the software architecture and the use of new technologies.

James Motley has worked for numerous companies from Silicon Valley e.g. Intel and HP. He joins quantilope from US-based Cigna Healthcare where he was most recently a Senior Director of Engineering. Prior to that, he worked for IOTAS, one of the leading U.S. providers of intelligent technology solutions for automated home management. He worked for IOTAS from 2016 to 2019, first as VP Engineering and then as CTO. IOTAS has won numerous awards, including the 2019 'Startup of the year' award.

We are very excited to have James Motley as our new CTO and experienced expert in scaling technological solutions. With the expansion of the management team, the C-level at quantilope has thus consisted of four members since January: Dr. Peter Aschmoneit (CEO & Co-Founder), Dr. Lucas Bremer (CPO & Co-Founder), Dr. Thomas Fandrich (CCO, Co-Founder and President U.S.) and James Motley (CTO). Welcome to the team, James!
Subscribe to quantilope's blog