quantilope is beefing up its team of experts for the Netherlands
(String: https://www.quantilope.com/hubfs/Q%20-%20Marketing%20internal/Blog/imagery/company-news/quantilope-team-netherlands-1200x627px.jpg)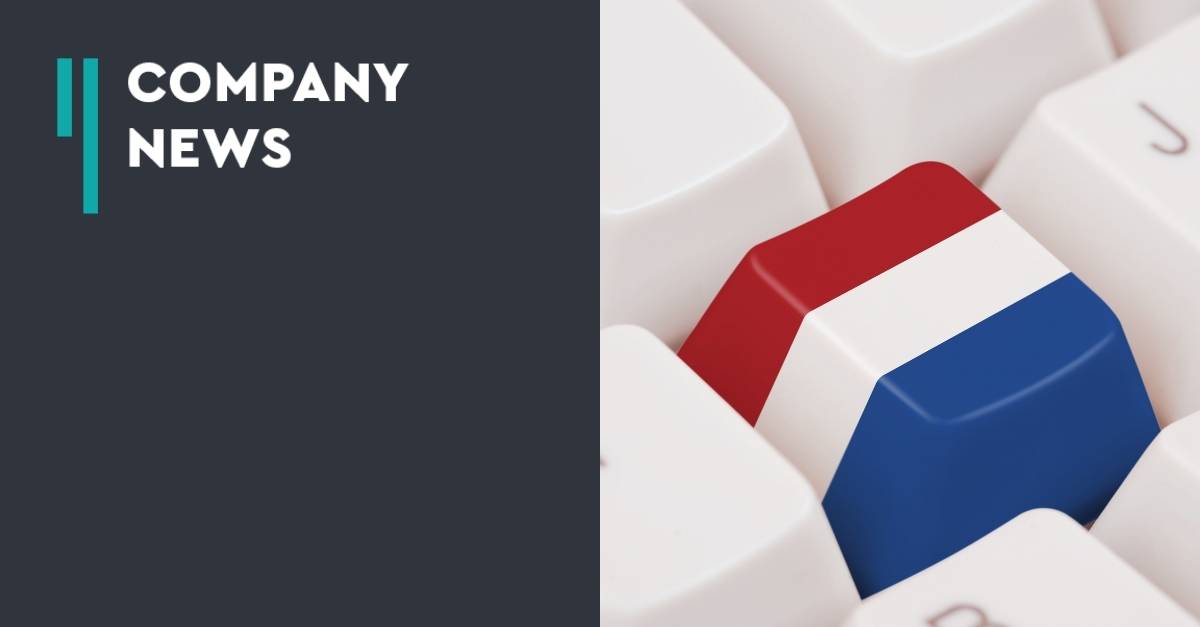 As part of the international growth strategy, quantilope is expanding its team of experts for Europe. We welcomed Amanda van Haaster as a new Senior Research Consultant. She joins Client Development Director Peter van Keulen on the list of quantilope expert hires with great familiarity with the Dutch market.

quantilope is enhancing its team of experts in Europe as part of its international expansion strategy. In May, quantilope welcomed Amanda van Haaster to the post of Senior Research Consultant.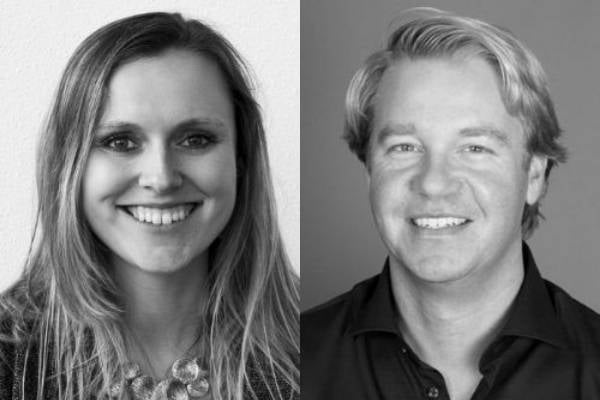 (left to right, Amanda van Haaster, Senior Research Consultant and Peter van Keulen, Client Development Director)
Amanda is an expert in the fields of shopper research, storytelling, and research process optimization. She has both client and agency experience, having worked for Unilever and GfK and most recently as Research Director for Ipsos NORM. At quantilope, she is part of the team that serves international enterprise clients.
Peter is the Director of Client Development at quantilope. Prior to quantilope, he joined the tech start-up Stravito as Global Account Director and worked as Managing Director for international market research as well as shopper marketing agencies. Peter started his career working for global consumer brand companies, such as Mondelez, Heineken, and Pepsico. He is an expert in the field of shopper research and marketing.


Our team members' expertise of the Dutch market provides a strong tailwind for our insights automation platform expansion at an international level. The Netherlands is the home of a number of international brands. At about 400 million euros of annual turnover, the Netherlands is Europe's sixth-largest hub for market research.

quantilope currently employs a total of around 200 people. Further hires are planned: Current job offers
Get in touch with quantilope