quantilope + Just Spices: How To Implement an Agile Toolkit
(String: https://www.quantilope.com/hubfs/Just%20Spices_Client%20Case.png)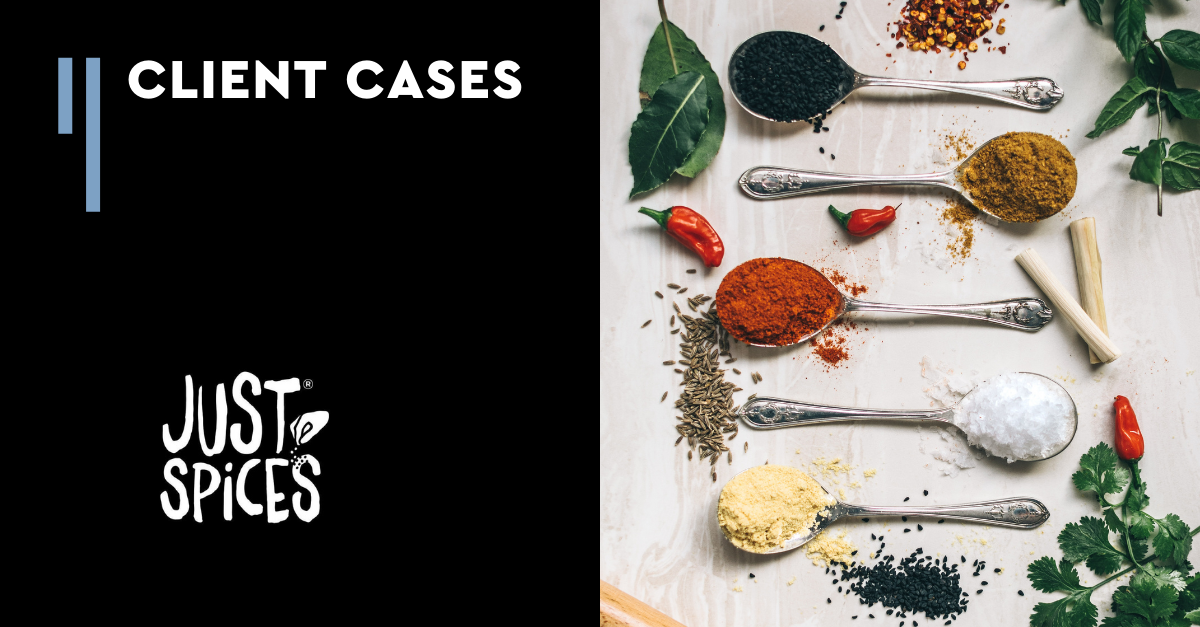 In our latest case study, we discuss how the German spice brand, Just Spices, worked with quantilope to implement agile research processes into their product development cycle to successfully enter a new category with the creation of their "IN MINUTES" spice blend product.

In collaboration with quantilope, Just Spices implemented their own custom agile tool kit. An agile toolkit is a set of bespoke methods and tests that can be personalized, conducted in a specific order, and adapted to your specific company/market needs. Rooted in automation, agile toolkits enable you to run to run iterative learning loops in every stage of your product and campaign development to easily root all of your business and product decisions in consumer data.

Through the agile process, the spice manufacturer was able to unlock quick learnings on their consumer's preferences and needs. As a result, Just Spices developed a line of products to inspire customers to refine their own dishes and become creative in the kitchen. The agile approach included an automated category explorer, need prioritizer, idea screener, and more.
"We used agile methods to involve customers and their needs in each stage of development. In a sense, the customer was with us in the conference room as we discuss and decided each next step,"
explained Ole Strohschneider, CMO and founder of Just Spices.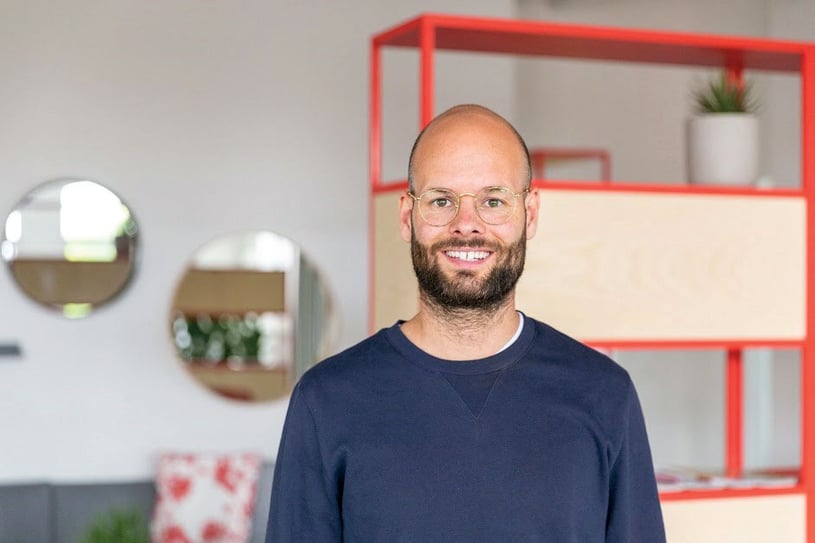 With 'IN MINUTES' Just Spices launched a new instant meal line to provide customers access to quick, balanced, and tasty dishes with fresh ingredients that requires minimal effort. In an incredible competitive new category, Just Spices is already winning customers' hearts and taking over grocery shelves.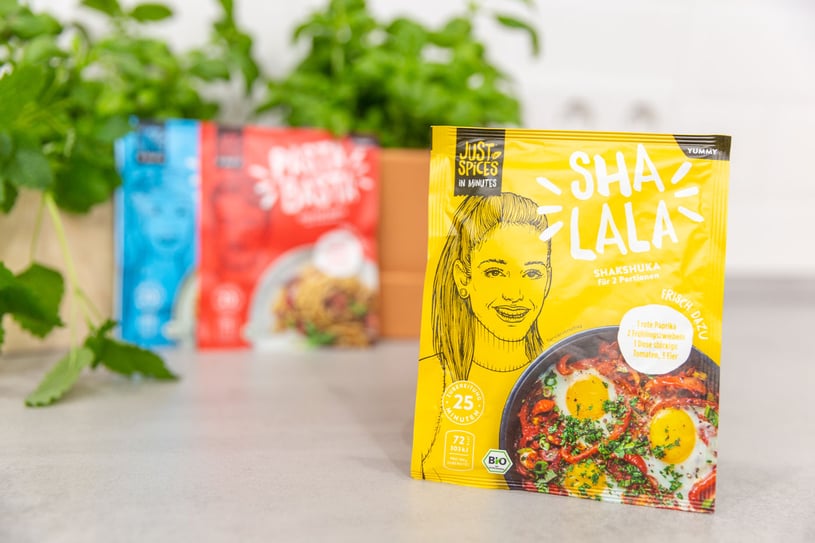 The new product was incrementally developed integrating customer needs and opinions in a targeted manner.
"quantilope's agile toolkit was with us from our first rough idea through to market maturity. This made product development faster and much more targeted than had been expected. We had results for each development step within a day or two,"
noted Ole Strohschneider, CMO and founder of Just Spices.
Download the Success Story now