Lunch & Learn: How to Easily Set Up a Conjoint in Minutes
(String: https://www.quantilope.com/hubfs/Q%20-%20Marketing%20internal/Assets/Virtual%20Events/blog-lunch+learn-1.jpg)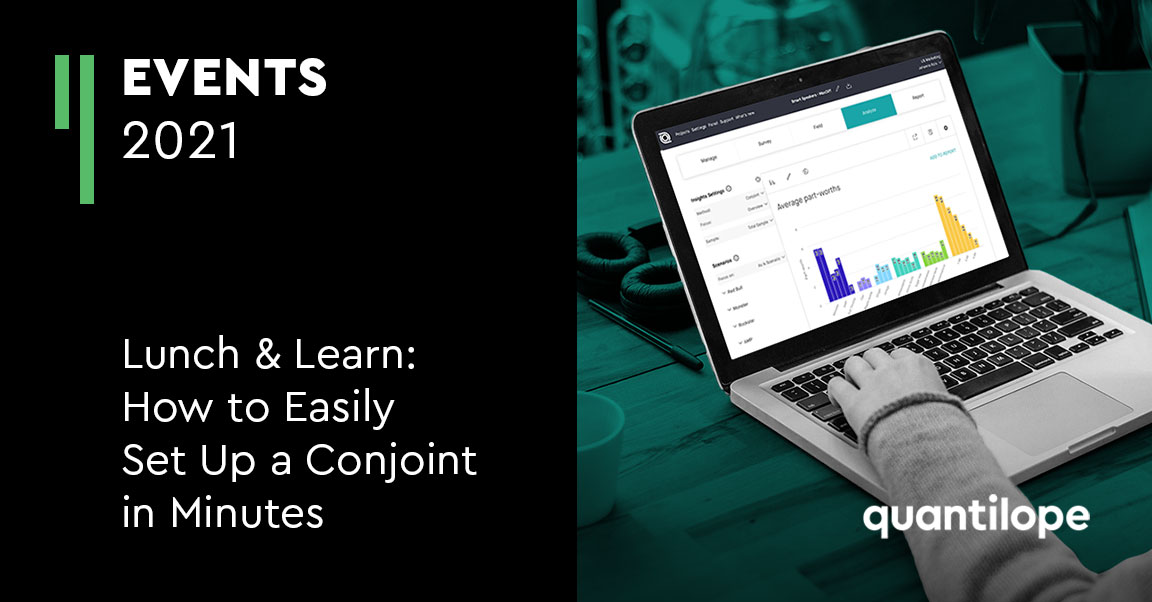 During quantilope's Lunch & Learn, viewers enjoyed lunch (on us!) while learning how to quickly and easily set up a Conjoint analysis in the quantilope app!

Wednesday, August 25, 2021 at 12:00 PM - 12:30PM EST


Access the recordings below!
The session covered how to set up a Conjoint in the quantilope app (e.g., creating custom attributes and levels, using the pricing attribute, inputting images/brand logos) and analytic outputs, including:
Creating market scenarios
Attribute importance
Part-worth
Share of preference
Interpolating price points
Product improvement
Price response function
Product switching
Hosted by: Michael Springer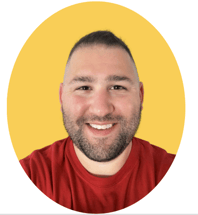 Senior Research Consultant at quantilope
Michael is a Senior Research Consultant and team lead at quantilope's New York office, helping clients automate research to achieve fast, substantive insights. He has a decade of market research experience supporting CPG, FiServ, and retail businesses across strategic and tactical initiatives, both in domestic and international markets. Prior to joining quantilope, Michael held roles as a research director at RTi Research and Directive Analytics. Michael holds an MBA from Indiana University, with a focus on strategy and marketing.
Access the Recordings Now!