In 6 months, we've done 38 projects

which probably would have cost us about a million dollars using a non-DIY platform.
Andy Smith, Vice President of Consumer Insights

With quantilope,

I was able to

program an entire conjoint in an hour

!

The programming was super easy and the quantilope team was amazing in terms of getting it out.

We were able to turn the conjoint around over a weekend.
Meghan Liefeld, Director of Category Management & Insights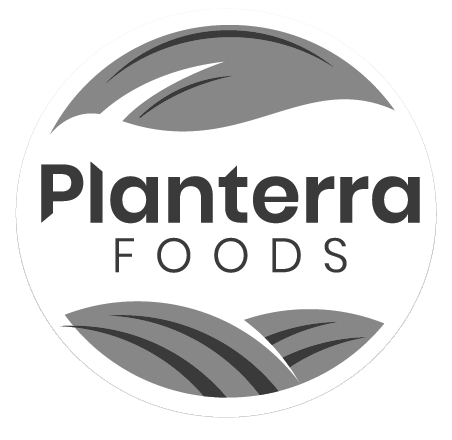 quantilope continues to impress us with their ability to deliver fast high-quality results.

I am immediately able to show cost savings to our bottom line and reduce the need for ad hoc concept tests, MaxDiffs, and conjoints.



Ashley Starck, Manager, Consumer and Marketplace Insights