Blog
//
quantilope
//
2023-11-07
Let's Get Tracking With quantilope Academy's Brand Health Course!
(String: https://www.quantilope.com/hubfs/brand%20health%20tracking%20course.jpg)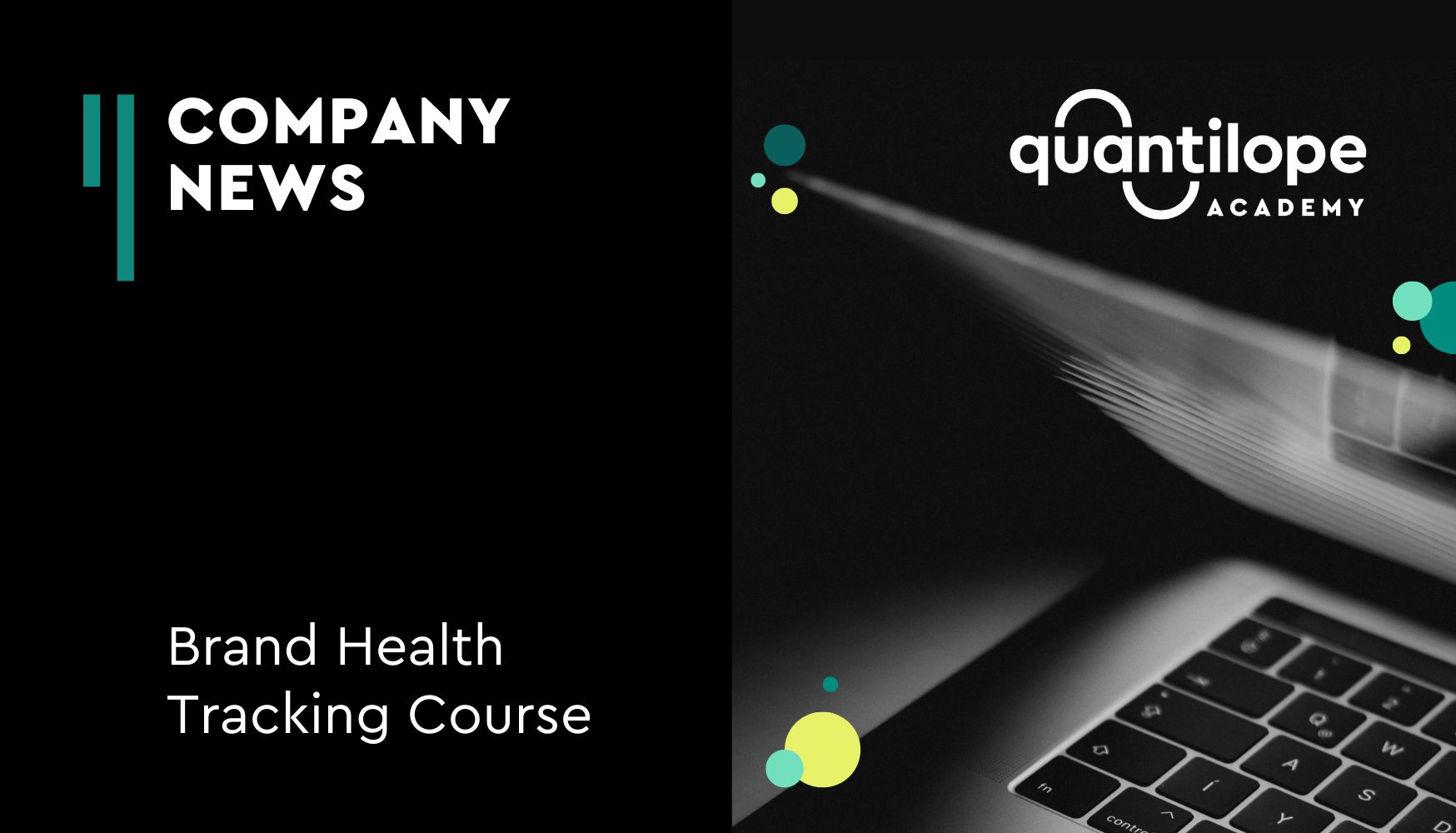 We're thrilled to announce that the Brand Health Tracker Course is now live in the quantilope Academy!
This course is designed to modernize your approach to brand health tracking by going beyond basic brand funnel metrics to shape the future of your brand strategy.


In this course, we'll take you on a journey into the world of innovative brand tracking. Prepare to delve deep into Category Entry Points and Mental Availability - two empirically-proven concepts from the acclaimed work of Professor Jenni Romaniuk of the Ehrenberg-Bass Institute of Marketing Science (author of Better Brand Health and co-author of How Brands Grow).

Through a series of explainer videos, text modules, and activities, we'll break down these two new concepts and highlight their significance in understanding your brand's performance. We've simplified the explanations into easily digestible segments, ensuring you graduate from the course with a solid understanding of brand health's modernized key concepts and how to leverage them for your own brand growth.
Elevate your brand's performance and gain a competitive edge by enrolling in the course today to start tracking your brand's mental market share, mental penetration, network size, and share of mind! The Brand Health Tracker course is available to all clients for free*! Simply click HERE to gain instant access to your transformative brand health tracking journey.


*Note: The Brand Health Tracker course is exclusively available to our clients in the Academy. If you're not yet a client, reach out to our team to learn how you can access this valuable resource.
Get in touch to learn more about the quantilope Academy!