Formerly at GfK, Carl West Joins As Client Development Director for UK
(String: https://www.quantilope.com/hubfs/Q%20-%20Marketing%20internal/Blog/imagery/company-news/Company%20News-Carl-West-CDD-UK.jpg)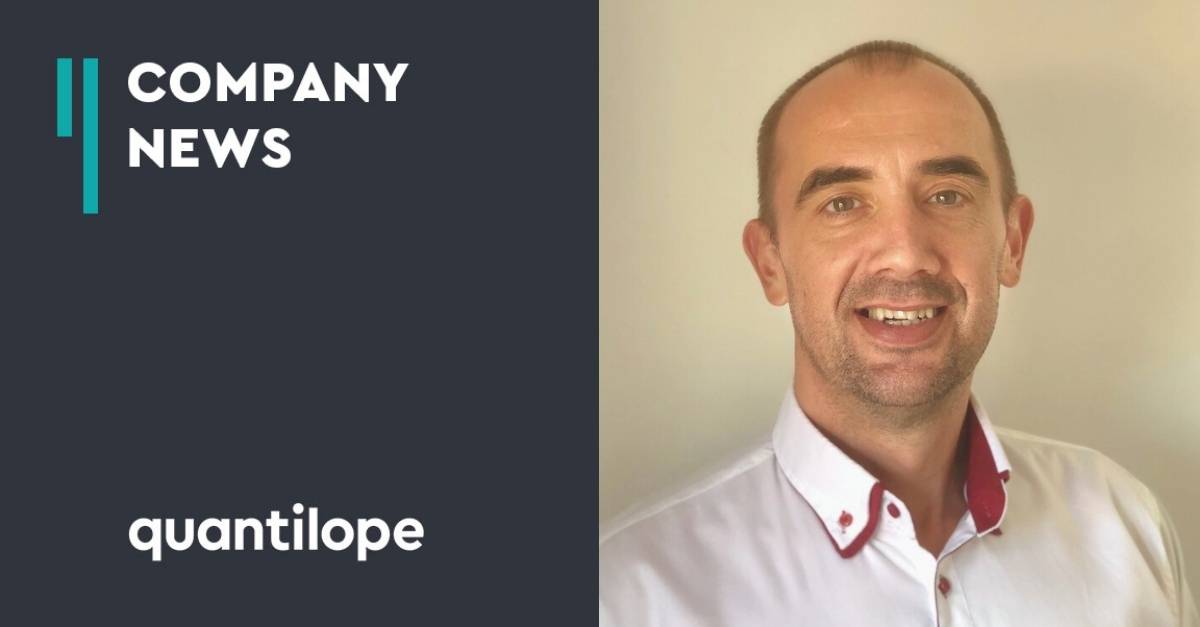 Carl West, formerly Client Success Director at GfK in London, is the new Client Development Director EMEA. In his new function, he is responsible for expanding quantilope's insights automation platform in the UK market.
Carl joined quantilope as the new Client Development Director for quantilope on August 1, 2021. Together with the team in quantilope's new UK office in London, he is responsible for expanding the insights automation platform into the UK market and for scaling quantilope's european business.

Carl West is an expert with a great deal of experience in market research technology solutions, high value sales cycles, c-suite account management and high performing team management. He had managed the research and insights teams as well as commercial management of large blue chip enterprise since 2008, most recently he moved to Client Success Director in London for 3 years. He has been experienced in working for startups through to large corporates and has managed client relationships across the world.


"I am really excited to be a part of quantilope's growth journey in the United Kingdom. Its insights automation platform, the high level of continuous innovation and especially the energy of the teams has inspired me. This combination of science-based methods, AI, automation, cloud enabled insights and passion makes for a great next step!

Carl West, Client Development Director EMEA


Welcome on board, Carl! We are very much looking forward to shaping the future of insights together.
Get in touch with quantilope