Events
//
Events Team
//
2020-09-12
An Out-Of-This-World Conversation With Renee Wynn: Former NASA CIO
(String: https://www.quantilope.com/hubfs/Blog_Image_WIRe_1208.png)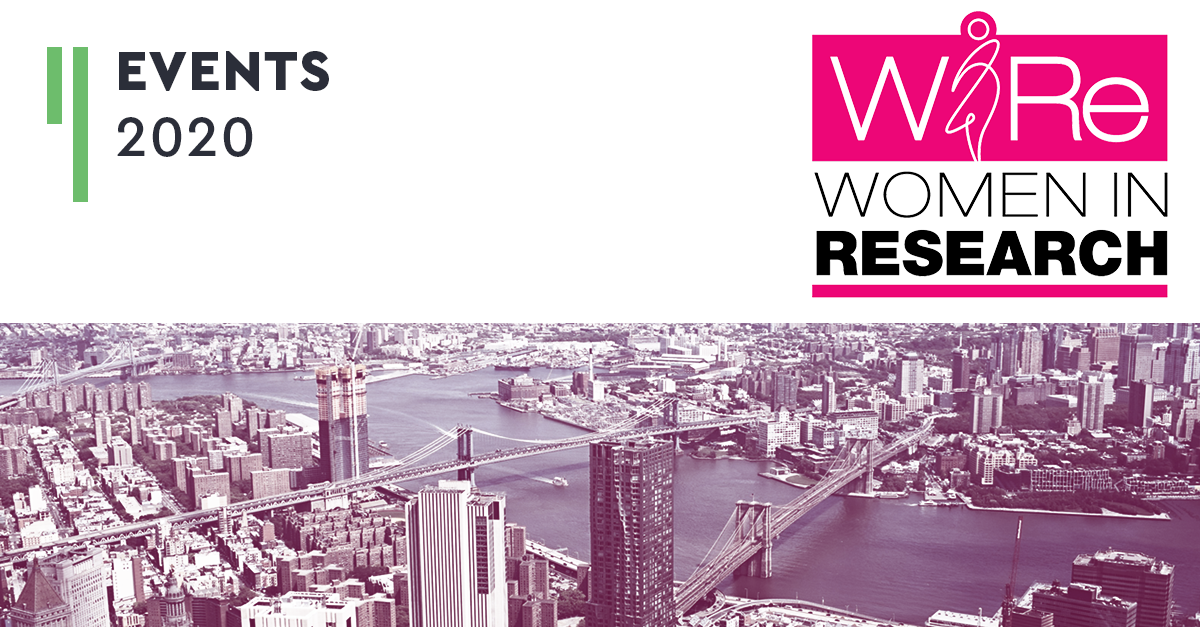 quantilope was proud to be a sponsor for the Women in Research (WIRe) New York fall event: Reimagining Your Universe in 2021.
In light of the event's theme, we were honored to be joined by Renee Wynn, former NASA CIO, for a fireside chat and Q+A session. Throughout this virtual event, moderated by Dana DiGregorio, Managing Director at MESH Experience and WIRe New York Committee Member, Renee was full of inspirational stories and offered nothing short of great advice for women at all stages in their careers.
Prior to working at NASA, Renee spent the majority of her career working for the US Government at EPA (Environmental Protection Agency). In relation to leaving EPA for the role with NASA, Renee gave sound advice to 'lean into every opportunity'. She never expected to be chosen based on her past experience, but without leaning in she would not have had the opportunity to deliver Office 365 to the International Space Station, manage supply chain risk, or co-lead the beginning stages of the digital transformation at NASA. Not to mention, the opportunity to meet many NASA astronauts.
However, these impressive accomplishments were no easy feat, especially as a woman. Dana shared a statistic from the National Center for Women & Information Technology that women account for only 25% of the computing and IT world. When asked why she was interested in joining the IT industry, Renee recounts wanting to make data better, easier, and more accessible for the benefit of humanity. She mentioned how data is shaping our future, which, to a group of women in research, was encouraging to hear.
Aside from the challenges of being a woman in a highly male-dominated industry, Renee considers herself one of the biggest challenges of all. One of Renee's many memorable quotes from the session was: "Fake it until you are it...being courageous is not the absence of fear, it's having fear and going forward with it", which has proven to be quite a successful tactic considering her impressive career. Her best advice for women dealing with male-dominated situations? Take up space. Put your shoulders out, put your head up, and create space by opening a laptop/notebook on the meeting table. Aside from these physical pointers, she highlights how to use conversation as a toolkit as well: "Walk in and say hello immediately", "Form an ally ahead of a meeting and ask for what you need from them", "Come with questions and conversations".
In her newfound spare time, Renee is currently working through a personal goal to read one book about each president (in order), and enjoys listening to other books on tape. Her top recommendation for someone looking for career advice is Leadership and Self-Deception: Getting Out of the Box by The Arbinger Institute, which transformed her mindset as a leader.
The complete recording of this virtual event can be found here.
Get in touch to learn more!