Events
//
Events Team
//
2021-23-02
quantiCon: What's New in Consumer Behavior?
(String: https://www.quantilope.com/hubfs/blog-events-quanticon-consumerbehavior.jpg)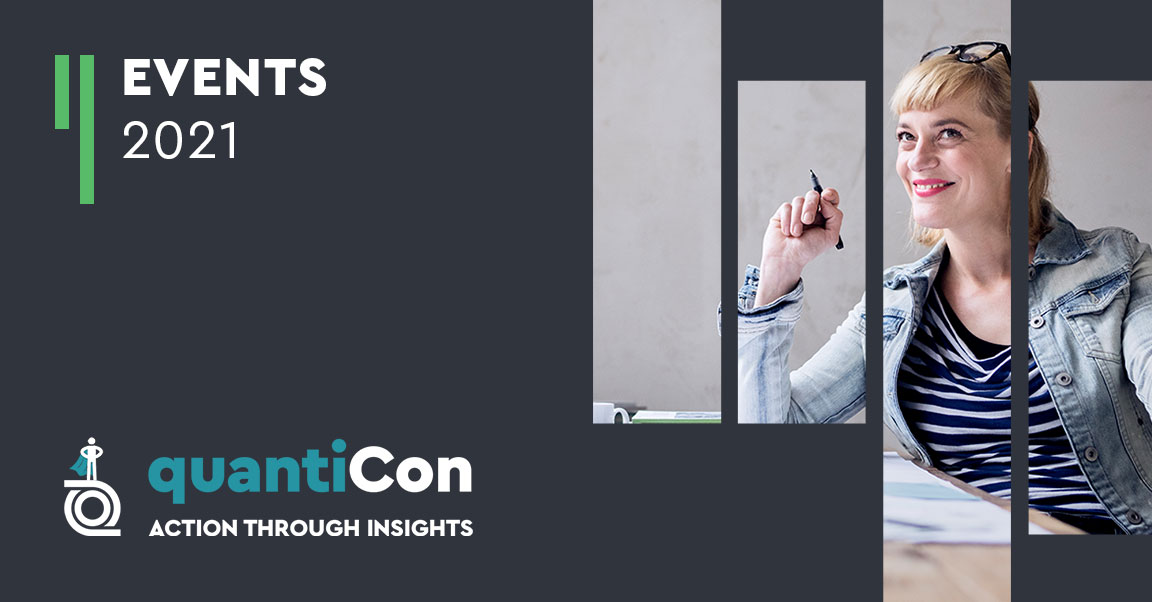 Each month, quantilope's Consumer NOW Index surveys hundreds of consumers tracking the fluctuations in their ever evolving motivations and needs. Here, we discuss what's new in consumer behavior going into 2021.
Typically reported on a quarterly basis, this session provides a sneak peek into the results from Q1 2021, reviewing the latest findings from our February wave. Viewers will leave with an understanding of consumer's current goals, how they are spending their time, their challenges, and what they require from brands.
More specifically, we dive into several key consumer groups to discuss how age, gender, locality, marital status, and income bracket may be playing a role in overall well-being among US consumers. Among the many findings from this latest wave, we discuss why brands should be paying close attention to Gen Z, why males are doing objectively better than females at the moment, and why the pandemic has hit single consumers particularly harder than those in a relationship.
Access the full session recording below!
Watch the full recording now!