Top 3 Reasons You Should be Using an End-To-End Research Platform
(String: https://www.quantilope.com/hubfs/HubSpot_BlogImage_MRXGlossary.png)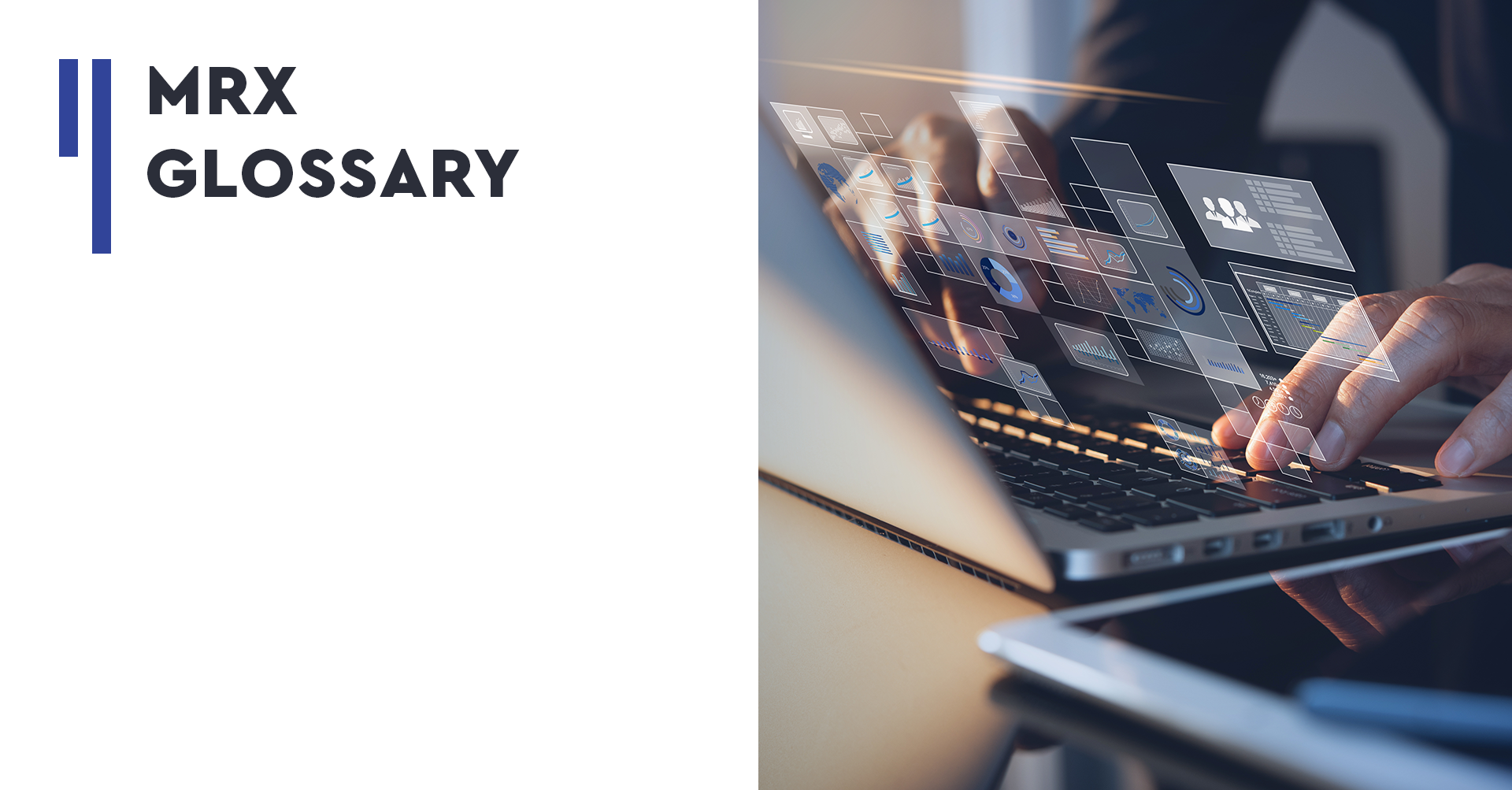 Today's technology advancements and innovations enable marketers to perform significantly better research by leveraging end-to-end research platforms.
Brands are increasingly pressed to find new solutions in even faster turnarounds, introducing a new era of market research beyond the capabilities of traditional firms. Below are the top three reasons you should be utilizing end-to-end platforms to tackle your research objectives.
1. Automation
End-to-end platforms are fueled through automation, creating a one-stop-shop for all things research. Rather than coordinating between various point solutions, end-to-end platforms map the entire market research process, taking the guesswork out of project timelines by housing all tasks under the same roof.
From the moment of a study's inception within an automated platform, brands can begin dragging & dropping questions and advanced methods (such as MaxDiff and TURF) into their survey. Once the survey is ready, brands have the ability to launch, monitor, and pause fieldwork as they need, and begin generating charts before the study is even complete. Since fielding and analyzing are connected, charts automatically update as fielding progresses, and brands can easily switch between an array of chart options to see which reflects the most impactful story with final data. Further, stat testing is automatically applied in the background, ensuring quick and valid analytics to incorporate into your findings.
By connecting and automating the entire market research process (questionnaire design, professional panel management, in-depth analysis, and data visualization) end-to-end research platforms can turn around projects in just days compared to weeks/months of traditional suppliers.
2. Collaboration
Version control issues are a thing of the past. In housing a survey directly within an end-to-end platform, there are no Word documents being passed back and forth between team members and getting lost in the shuffle. Teams have the ability to keep project briefs and collateral stored conveniently on the platform, and comment to each other directly to share edits or brainstorm new ideas.
With multiple team members able to iterate on a project at once, survey setups and chart analyses are completed faster, leading to even shorter turnaround times to gather results. These results are shared through interactive dashboards, which provide a space for brands to collaborate on which findings craft the most insightful story, and are ready to share out with other team members and key stakeholders to support organization-wide knowledge sharing. End-to-end platforms also allow brands to see all their past and current studies on one project home page, to easily interpret bandwidth and room for new opportunities.
3. Flexibility
In the research world, not everything goes according to plan. Yet, end-to-end platforms equip brands with the flexibility to quickly adapt to obstacles. For example, if a particular panel is moving at a slow pace, brands have the flexibility and control to switch providers with essentially the click of a button. Once out of field, end-to-end platforms make it easy to run many cuts of data by different audiences to uncover the top insights. Changes can be made last minute, or even after a dashboard is complete by updating charts or statistical testing with a few easy clicks.
Keeping the survey, panel, and data all under one roof allows brands to continuously keep their insights relevant for stakeholders, should there be differing end goals of how to use the data.
These top three benefits can be summarized as a way to eliminate the risk of human error in research. With all research steps completed in one independent platform, you can shift your time from tedious tasks like data cleaning and stat testing to gathering key insights for stakeholders and sharpening your overall story.
Get in touch to learn more!