Where Are the Largest Opportunities for Meat-Alternative Brands?
(String: https://www.quantilope.com/hubfs/Q%20-%20Marketing%20internal/Blog/imagery/insight-studies/carles-rabada-reZbnolscDo-unsplash.jpg)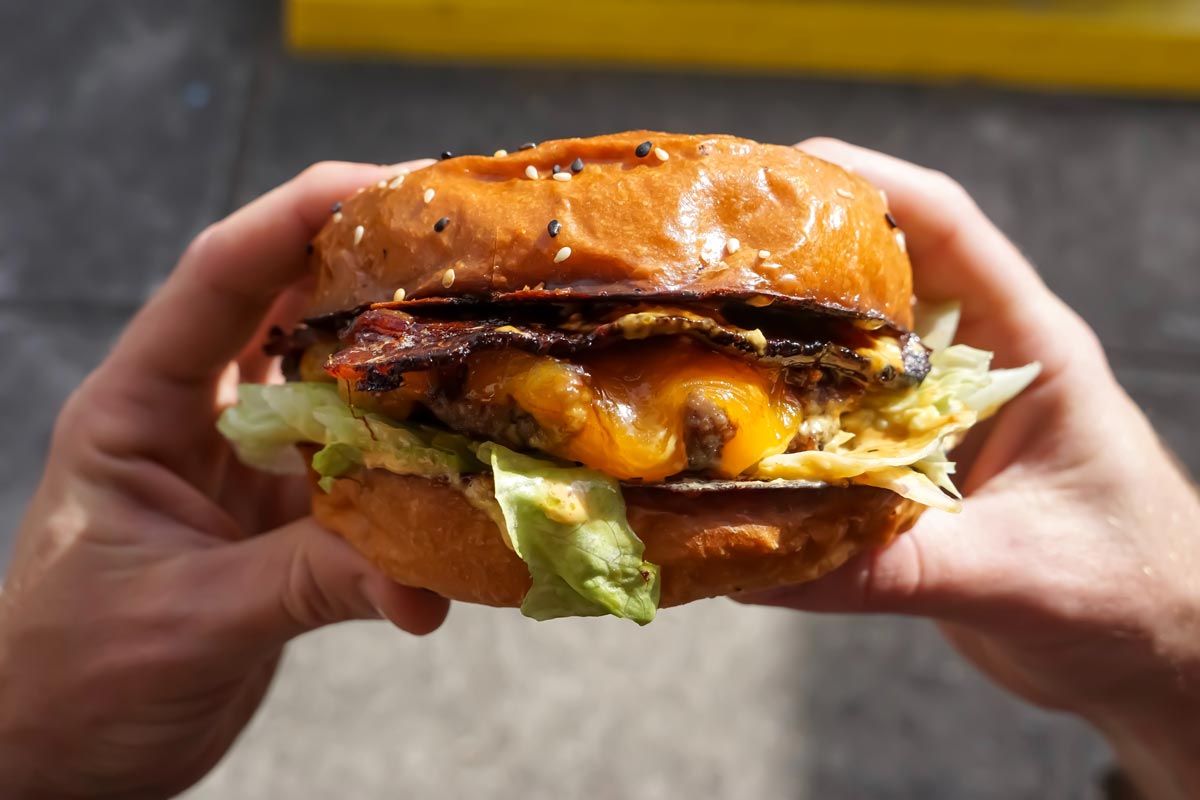 Earlier this week, we reviewed the most preferred meat-alternative products for consumers and took a look at the current brand funnel for top brands in the category.
Today, we're going to dig into who these consumers really are.
Within our target group, less than 1 percent of participants reported being vegan and only 4 percent as a vegetarian. Seventy-five percent of respondents categorized themselves as omnivores (someone who eats both plants and animals), indicating that the majority of consumers who purchase plant-based meat alternatives, or would be open to purchasing these products, are not your typical vegetarian consumer. In fact, two-thirds of US consumers cite that they are now eating less meat due to health and cost concerns.
With this, we see an open space for meat alternative brands (or those looking to expand into the category) to target the growing generation of customers who are increasing their focus on plant-based diets for a variety of reasons. Typically, these are younger consumers, who tend to be more open to plant-based meat alternatives than older groups. Sixty-one percent of respondents aged 18-29 reported that they are either likely or very likely to purchase a plant-based meat alternative product in the near future, compared to just 38 percent of 60-69 year olds and 50 percent of 50-59 year olds.
The youngest cohort is also the only segment who reported a slightly higher rate of consideration for Beyond Meat products (38 percent) over MorningStar Farms (37 percent).
Access the Insights Dashboard now