Events
//
Events Team
//
2020-23-09
Real Time Segmentation for Fast-Paced Innovators
(String: https://www.quantilope.com/hubfs/quantilope-automated-segmentation-featured-image%20%281%29.jpg)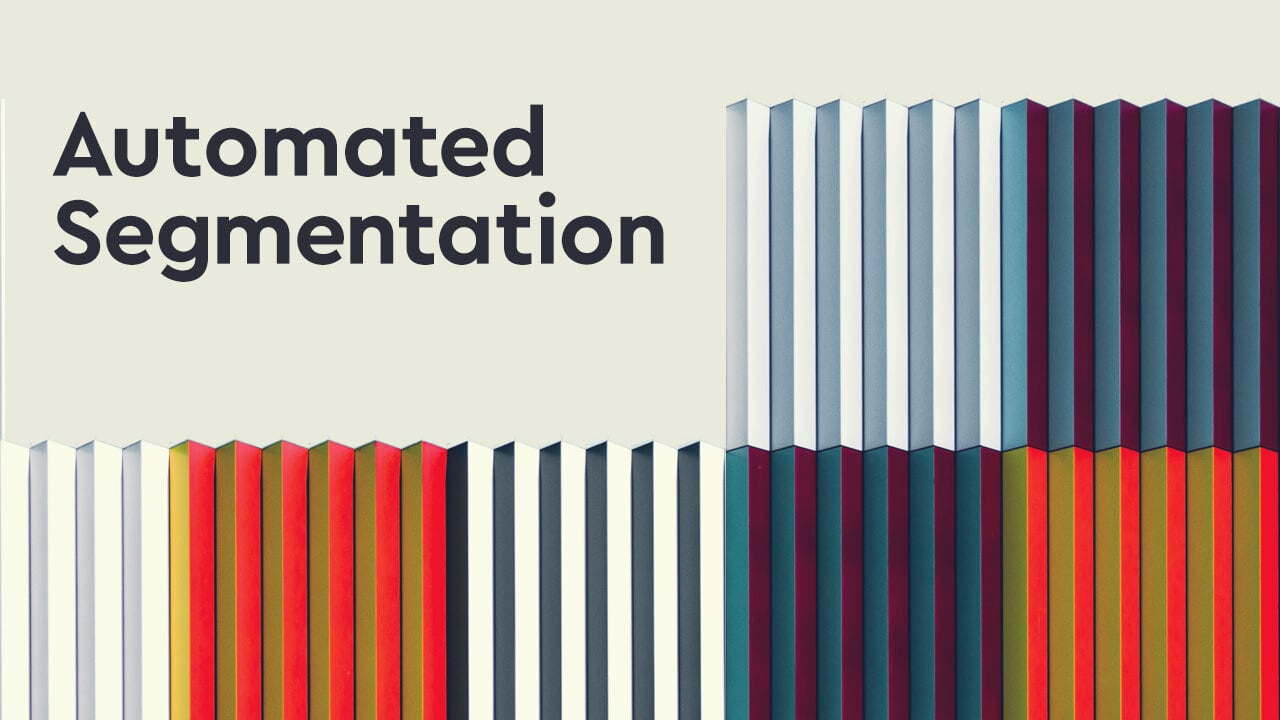 Watch the recording from TMRE's Innovating Insights Digital Week for an introduction into quantilope's new automated segmentation method.
TMRE's Innovating Insights Digital Week brings together the most disruptive MR and Insights executives for a series of talks, panels, demos, and live debates on the latest developments in consumer insights. The live recording of this session took place on Wednesday, September 16th, 2020 at 12:30 pm EST.
Real Time Segmentation for Fast-Paced Innovators
Innovation remains key for the survival and success of brands. Those who are the best at innovation do so by creating new products and services that cater to very specific customer needs and desires. To achieve this successfully, brands need to find the right consumer segments to ensure that product, pricing, and communication are in line with their respective needs. However, this often requires advanced methodologies and can take weeks to months - time that many brands do not have given the pressure to innovate quickly.
In this session, quantilope will introduce a safeguard for brand innovation with an automated solution for need-based segmentation. Using a case study from the plant-based meat industry, we will present a 4-step approach for easily implementing automated segmentation into your market research projects. Viewers will leave with an understanding for how to leverage automation to unlock segment deep dives in just a few days and to ensure their product innovation, pricing, and communication strategies are properly in line with the needs of various their target groups

Speakers: Thomas Fandrich, Co-founder at quantilope & Jannik Meyners, Head of Science at quantilope
quantilope is offering a limited number of qualified brands with free access to try our automated segmentation method through the Segmentation Master's Program. More information here - https://l.quantilope.com/en/automated-segmentation
Get in touch to learn more!