There's one feature more important to consumers than the selection of content on Netflix and Hulu
(String: https://www.quantilope.com/hubfs/Q%20-%20Marketing%20internal/Blog/imagery/insight-studies/ytcount-RQ8zOzo-x_k-unsplash.jpg)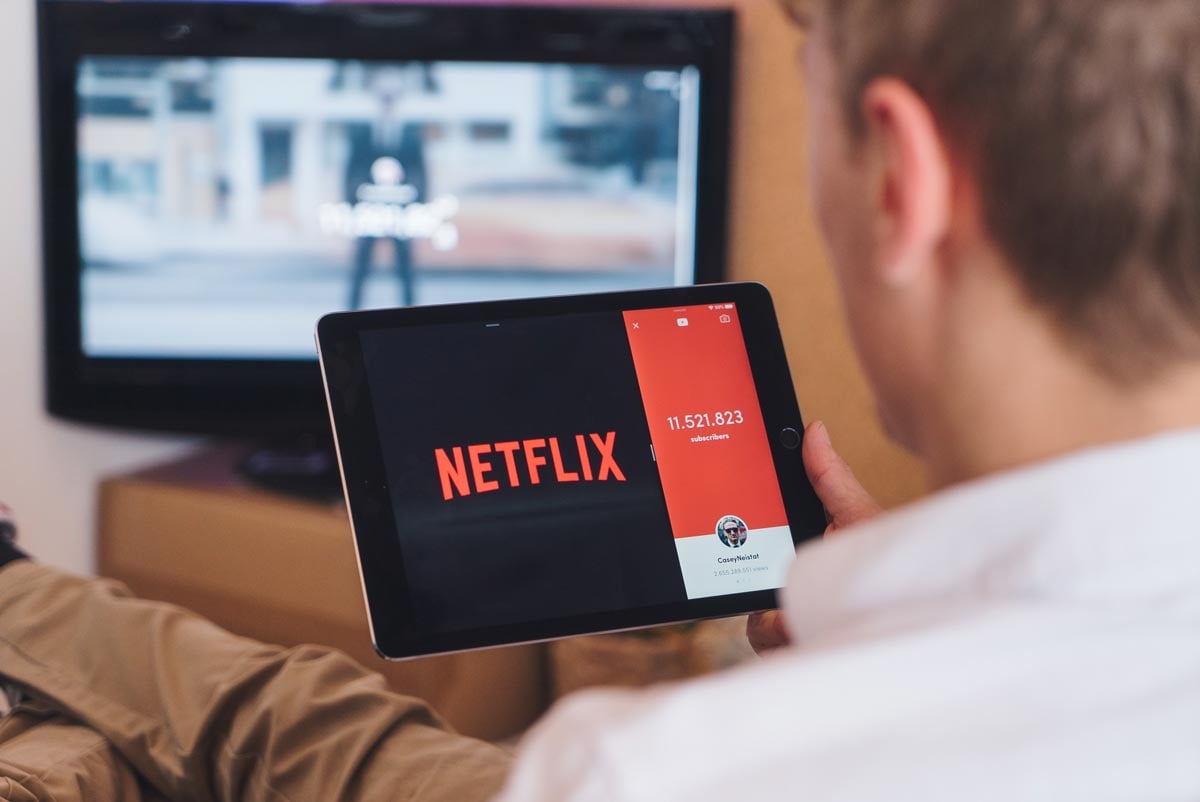 Earlier this year, Disney announced that they, too, will be entering the online streaming market with Disney+. For only $6.99 per month, users should expect to see some of their favorite content like "Star Wars," Marvel's "Iron Man," "Toy Story," and much more of the beloved Disney classics. With such a vast library of current and nostalgic gems, streaming services like Netflix and Hulu might have met their match and will need to find ways in staying competitive in this highly saturated space.
To try and get a better understanding of what is most important in a streaming service, we asked 400 US consumers about their usage and the features they value. Netflix dominated in brand recognition with 88 percent, while both Hulu and Amazon Prime came in a close second and third with only a 10 percent separation. Larger known TV networks like CBS and ESPN saw their streaming services fall way behind with the same brand brand familiarity average of 13 percent.
Netflix usage surpassed Hulu with 64 percent of consumers using its service. The higher percentage is not surprising when looking at what consumers rated as the most appealing feature, and that is, viewing their content without the interruption of ads. While Hulu offers the no ad feature in their subscription mode, it comes at an additional cost. As Disney+ enters the market, the element of no ads would be something for them to keep in mind.
Using MaxDiff, we were also able to uncover that majority of consumers valued a large TV-show selection and original content like Netflix and Hulu Originals. This is an important discovery, especially since within the last few months, Netflix paid $100 million to keep the hit TV show, Friends, on for another year. Knowing that their consumers value the original content they are producing could positively impact their future spending towards other opportunities.
Access the Insights Dashboard now