Indie beauty brands struggle to match the awareness of large makeup conglomerates
(String: https://www.quantilope.com/hubfs/Q%20-%20Marketing%20internal/Blog/imagery/insight-studies/Design%20ohne%20Titel%20%281%29-1.png)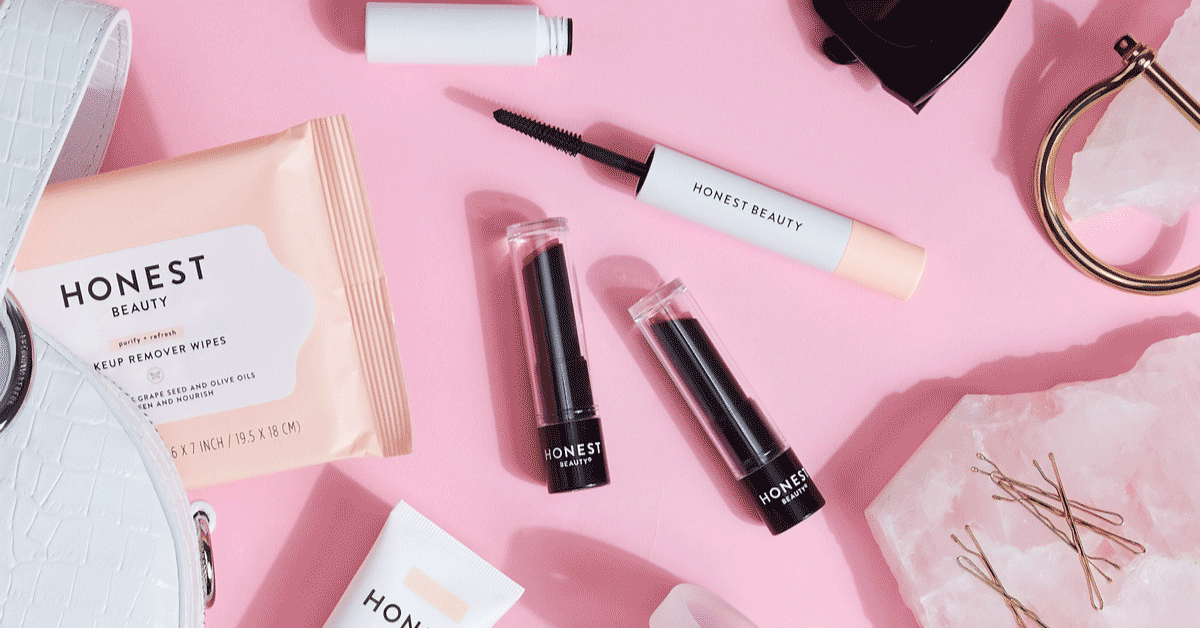 Last week, we reviewed where and how US consumers are buying their makeup products. Today, we're going to compare the brand awareness and purchase intent between large makeup conglomerates and digitally native indie-makeup brands.
When it comes to unaided awareness, Maybelline is the most well known brand with 27 percent of respondents organically recalling their name. Covergirl and MAC are the two next most popular with 21 percent of unaided brand awareness each. Of the indie-beauty brands tracked (Glossier, Fenty Beauty, Morphe, and ColourPop), only Fenty (4%) and Morphe (4%) earned noticeable levels of unaided awareness.
What's more interesting is when you look at the aided-brand awareness for some of the most talked about indie beauty brands. Glossier, known for their natural approach to makeup and cult-like obsession among Millennials earned a $1.2B valuation and Unicorn status in March 2019. However, only 21 percent of respondents claimed that they were aware of the brand when shown an image of Glossier's logo. This is even less than the aided awareness for Morphe (26 percent), ColourPop (31 percent), and Rihanna's Fenty Beauty (35 percent).
As it relates to the large beauty conglomerates, our aided awareness test further reinforces how powerful these companies are. Ninety percent of consumers recognized logos for both Covergirl and L'Oreal, 81 percent for Clinique, and 79 percent for MAC.
However, we see a slight shift in the trend when it comes to purchase intent. Sixty percent of consumers who are aware of Covergirl noted that they would purchase a product from the brand. As it relates to the indie-beauty brands, 61 percent of consumers who are aware of Fenty Beauty intend to buy their products, 49 percent for Glossier.
Access the Insights Dashboard now