quantilope is expanding its market research partner network in Europe
(String: https://www.quantilope.com/hubfs/Q%20-%20Marketing%20internal/Blog/imagery/company-news/BLOGPOST-IMAGES%201200x627px%20%2820%29.jpg)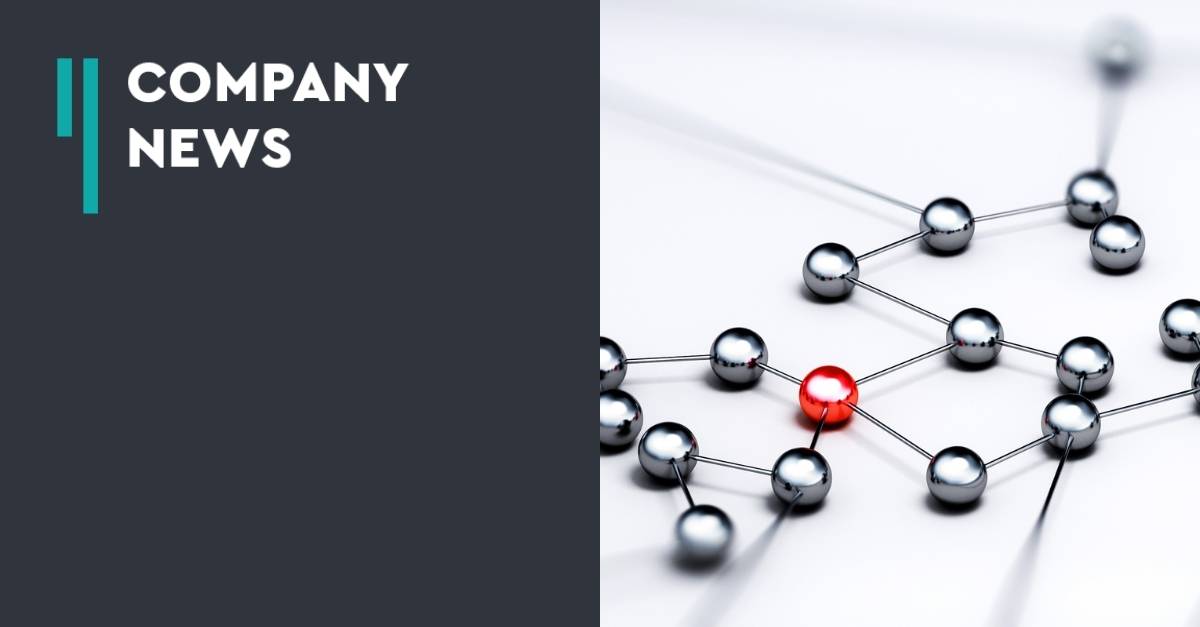 Image source: @1xpert, Getty Images Pro/Canva Pro
In the course of its international expansion, quantilope is expanding its strategic partnerships in Europe. The international market research technology provider's new partner program is focused on market research institutes and marketing and consulting agencies.
quantilope is continuing its expansion, and its international growth strategy has prompted it to expand its partner network for professional market research in Europe. The partner program enables research agencies to partner with and offer quantilope's Insights Automation platform as a solution to their own clients.

Well-known market research institutes and agencies such as GfK, the largest German market research institute, and Stoyo Media, Germany's leading agency for data-driven creation, are already successfully using quantilope's technological power for professional consumer insights. DWise, a market research service provider also recently joined the partner network.


"At DWise, we are very excited to partner with quantilope. Being a powerful tool that delivers real-time results, quantilope's automated end-to-end platform provides just the right level of simplicity addressing the pressing market needs. DWise analysts, data science experts, and Market Research professionals can complement the delivery of advanced services and consultancy following quantilope's plans and growth trajectory. We look forward to being
part of the research transformation journey powered by quantilope!"

Claudia Doeland & Puisé Pang, partners at DWise

quantilopes partner program at a glance
With quantilope, insights teams can cut down the average project costs significantly and get project results in just hours or days instead of weeks.

The new dedicated partner program places a special focus on market research institutes, consulting firms, and media and marketing agencies in Europe. By partnering with quantilope you will
leverage and accelerate close client relationships based on our collaborative platform
be able to offer a new field of business that complements your service portfolio
grow your business with recurring software revenues
earn a sustainable and high margin
differentiate your company through building expertise in agile working environments
Various partner models
The new partner program offers market research service providers various models, ranging from a referral premium (as a referral partner) to a sales partnership that includes marketing rights for quantilope's Insights Automation Platform (as a value-added reseller).
In any case, your expertise should be on market insights, marketing, communication, design or media. You should have broad market access and be committed to approaching that market with us together.
The partner program is particularly suitable for:

Market research agencies
Are you an existing market insights firm who would like to offer our Agile Insights Platform to your clients? Join us as a partner and become a certified quantilope Reseller. We'll extend your current offering by adding agile insights and provide all of our knowledge on marketing, sales, and customer success with our product to make both you and your clients as successful as possible.

Consultancy firms
Is your primary focus providing consultancy for your customers but you lack market insights expertise
in your offering? On top of your internal teams using quantilope's platform to deliver agile insights to your clients we can now offer you a new field of business: the agile insights offering. Join us as a Reseller and we'll make sure that your go-to-market team will be successful fast.

Marketing agencies
Is your core focus providing the best communication, media, or design services for your clients but your
core competency is not market research? Pass over a qualified lead and benefit from monthly referral fees. If you would like to build a business around agile market insights later on, we would be happy to assist you on that path and help you to become a Reseller.

Individual or small market research consultancies
Do you have a broad network in the market insights industry and are looking to retire early? We can offer
you a program with monthly referral fees if you pass over qualified leads that we are able to empower with our technology.


Let's grow together! Get in touch with our partner team now.
Write an email to partners@quantilope.com or use the contact form.
We are looking forward to exchanging thoughts with you!


Download Partner Program Guide
Get in touch with quantilope